Speedrunning is definitely a thing in video games and even moreso in MMOs like World of Warcraft, where arguably the actual game starts at cap. One player has hit that "actual game" part in astonishingly short order, cresting the new Battle for Azeroth level cap in just over four hours' time.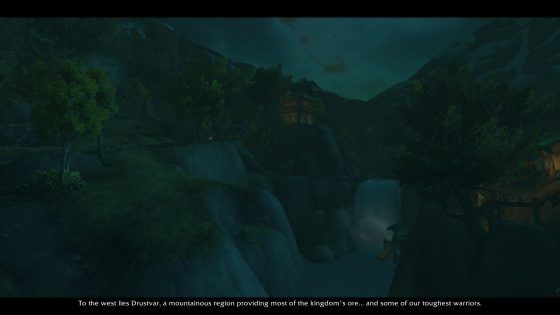 The player in question is named Gingi, who happens to be part of the Method esports org. The world-first cap achievement took Gingi four hours and 17 minutes with the help of two other Method teammates Deepshades and Meeres, who dinged shortly after.
The breakneck pace of Gingi's leveling also happens to be faster than fellow Method teammate Fragnances's run to max in Legion, who hit the 110 cap in five hours and 28 minutes.
According to the reveal from Method, the route that Gingi took to 120 was just "regular, old fashioned questing, except really REALLY fast." The folks at Icy Veins reckon that this "old-fashioned" route was very likely helped out by some optimization from playing in the BfA beta test, but otherwise doesn't appear to use any other shenanigans to jump start the process.
As for the rest of us common WoW-playing folk, the team at Blizzard CS continue to tackle login issues across multiple realms as well as a bug where people did not receive the Heart of Azeroth item after completing the related opening quest.
Our Thoughts
Joke's on you, Gingi. Now you have to wait for everyone else to catch up to do any end game stuff, which means your queue waits are even longer than normal. Nyeaah. …oh, wait, you'd probably only do that content with your fellow Method friends anyway, huh? Curses, foiled again! But honestly, congrats on the run.
Sources: Method website, Icy Veins
Related:
Battle for Azeroth
,
MMO
,
MMORPG
,
News
,
World of Warcraft
,
WoW