Due to technical difficulties, the World of Warcraft beta test event scheduled for June 2, 2016, has been postponed.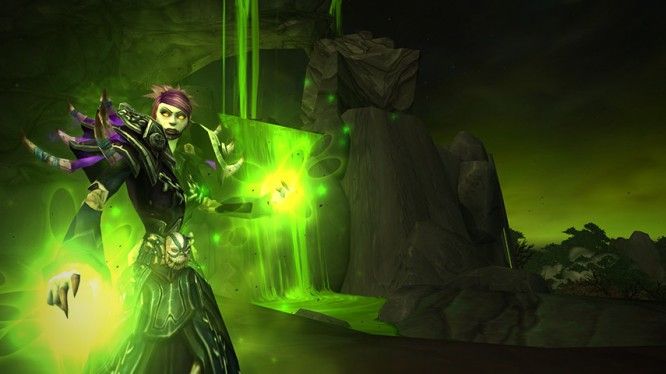 Scheduled to begin this afternoon, the beta event was going to be dedicated to testing the pre-expansion Level 100 Demon Invasions and Blizzard wanted to include as many testers as possible. The event was expected to last for 24 hours, but "unforeseen technical difficulties" have caused a delay and it will be moved to a later, undetermined date.
"We ask that all Beta testers please join us in focusing testing on the "Level 100 Demon Invasions" realm when it is available. While you may see demon invasions on other Beta realms, testing this content requires that your character remain at level 100, so we ask that you test on the "Level 100 Demon Invasions" realm only," Blizzard posted on the official World of Warcraft forums.
The event was announced yesterday, rather unexpectedly, and it's really no surprise that it has been pushed back with such a small release timeline. There haven't been any hints as to when it will actually take place, but we can expect Blizzard's "it's ready when it's ready" mentality to stick.
Our Thoughts:
There's still plenty of time until Legion arrives to get the pre-expansion event ready for release. A slight setback on the beta server isn't a major issue and it's better to make sure things are working correctly before releasing them to the public.
Source: Battle.net
Recent Articles Related to World of Warcraft
The Warcraft Movie Review – No Spoilers
MLG Hosts World of Warcraft Road to BlizzCon
10 Things To Do Before Legion Launches
Related:
Blizzard Entertainment
,
Legion
,
MMORPG
,
News
,
World of Warcraft