Ion Hazzikostas has had yet another Q&A livestream for World of Warcraft, and among the questions fielded was one about the release of the Tomb of Sargeras raid. There's still no specific date of the content launch, but we at least now know a general time frame. So that's something, at least.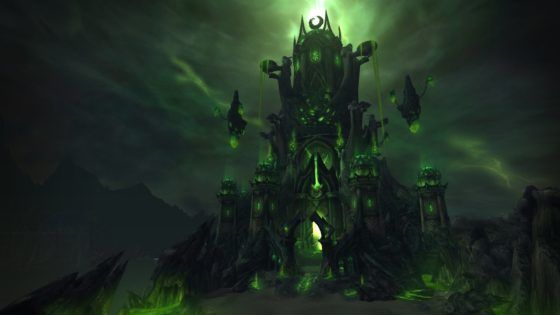 The Tomb of Sargeras is scheduled – roughly – to open to players in middle to late June. According to the Q&A briefing, the team believes that a five-month window between major raids is a comfortable one. The full unlock schedule is expected to be available sometime in May.
The Q&A session also offered a post-mortem for the launch of 7.2. Hazzikostas admitted that calling the patch "the largest patch ever" may be perceived as a misnomer due to the variety of content for specific classes. Many people are only seeing a slice of the patch due to their chosen class or spec, though the patch size is collectively a large one. Hazzikostas continued to call for player input on what players would like to see as part of the MMO's larger content patches.
You can check out the complete round-up of the livestream here, or watch the full video below.
Our Thoughts
Well, some general date is better than no date at all! We're sure that a lot of players are ready to see what the Tomb of Sargeras raid has to offer, so knowing we're only a few months away should offer up a time to make preparations.
Source: Wowhead
Articles Related to World of Warcraft
WoW Wednesday: Hayven Games, Farming the Sentinax, and Timewalking
World of Warcraft's Latest 7.2.5 Build Offers Dancing and Pet Battle
World of Warcraft Broken Isles Flight Requirements Adjusted in Hotfix
Related:
MMORPG
,
News
,
Q&A
,
Raid
,
World of Warcraft