By this point, I think we can all agree that World of Warcraft's Patch 6.2.2 is a little more than simply a "minor" patch. When 6.1 brought us cosmetic and Garrison changes and Twitter integration, and 6.2.2 introduces flight to Draenor (at last!), Mercenary Mode to PvP, and a bunch of amazing new rewards to Timewalking dungeons, I think we can agree that Patch 6.2.2 is a fairly major update for the game.
World of Warcraft's Very Important Date
Therefore, you'll be delighted to hear that Blizzard have announced that it will be hitting the live servers on September 1st! What's more, 6.2.2 is now available for testing on the Public Test Realms so do go ahead and hop in if you want to help test and provide feedback.
Draenor Flight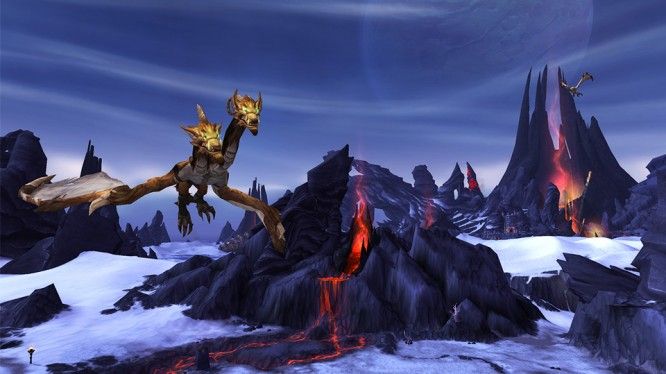 We have, of course, talked about Draenor flying previously, but Patch 6.2.2 is the update that at long last introduces the mechanic to the continent of Draenor for players who have unlock the account-wide Draenor Pathfinder achievement, for which Wowhead have provided an excellent guide for in tandem with Blizzard.
PvP Mercenary Mode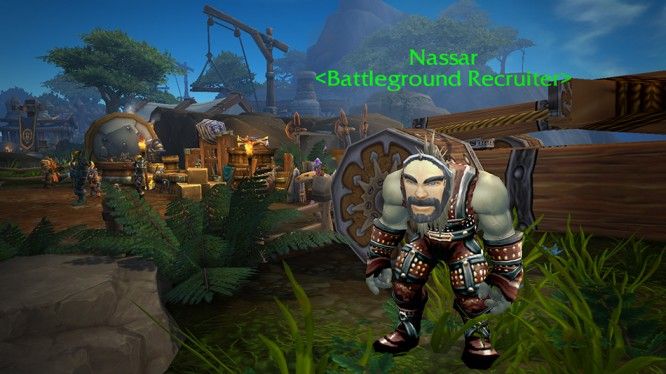 The Draenor flight talk has been done to death, however, and Path 6.2.2 introduces some other quite significant changes to World of Warcraft. Mercenary Mode being one of them. This is the feature that allows you to fight for the enemy faction in PvP when your faction is experiencing long queues for Ashran or unrated battlegrounds. This is not yet available on the PTR, however, but it will be added shortly for testing purposes.
Timewalking Rewards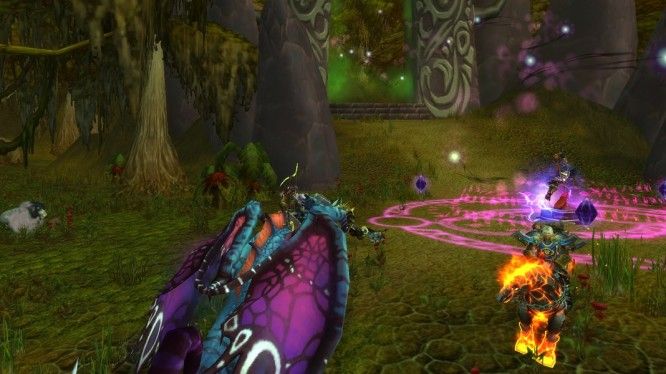 Additionally, Blizzard are introducing even more rewards for participating in Timewalking Dungeons, the weekend event that allows players to re-experience Heroic Dungeons of World of Warcraft's past. In Patch 6.2.2, these will grant players with Timewarped Badges which are redeemable for new toys, mounts, and gear at new vendors. What's more, Timewalking bosses who in the past could drop something a little different such as the Reins of the Blue Proto-Drake will now have a chance to also drop these rewards while Timewalking.
There's also a few other bits and pieces and a bunch of fixes and tweaks in the official patch notes.
Update
CM Lore has taken to the forums with a note that the September 1st date for Patch 6.2.2 is not set in stone but an estimate while they continue to fix bugs in the upcoming content.
"Please keep in mind that this release date is not set in stone, as we are continuing to iron out bugs with 6.2.2's content, including some related to enabling flight in Draenor. That said, we are optimistic that we'll be able to have everything ready by then, so we wanted to share the current plan. We know many players — us included! — are excited to take to the skies above Tanaan Jungle and the rest of the Draenor continent."
Source: World of Warcraft News Announcement
Related:
MMORPG
,
News
,
Update
,
World of Warcraft