It isn't every day that an MMO reaches the 10 year milestone. Blizzard knows this and is going all out to celebrate. So put aside your thoughts of Warlords of Draenor for a moment. We're talking anniversary plans.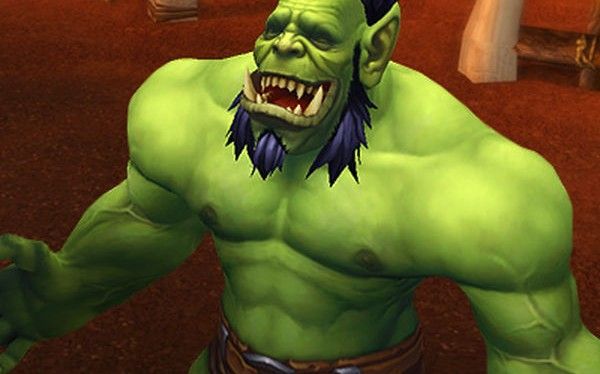 It all starts November 21st and will run until January 6th! Everyone who logs in during that time will receive an adorable Molten Corgi. One of WoW's classic 40-man dungeons, Molten Core will be available in the raid finder throughout the event for players who are level 100.
A team deathmatch battleground will be opened that is based on the timeless struggle between Southshore and Tarren Mill. This will be for players levels 90 and up. Sadly, there doesn't appear to be anything announced for lower level players.
So, if you want to take part in the big anniversary events and you aren't at least level 90 you had better get started. You have the start of 2015 to do it all.
Related:
Anniversary
,
Blizzard Entertainment
,
Event (In Game)
,
News
,
World of Warcraft