There is no doubt that World of Warplanes has a bit of a learning curve attached to it. There are plenty of maneuvers and techniques to master before you are ready to dogfight with the big boys. Wargaming is trying to make their action flight MMO just a little more accessible by releasing a series of video tutorials.
From Wargaming
The new series is aimed at providing players with guidance on how to pull off some of the most iconic and acrobatic maneuvers to ever grace the skies. From canopy rolls, basic loops combat turns and the legendary Immelmann turn, each of the four new videos will give World of Warplanes players a crash course in improving their aerial prowess and look great while doing it.
Besides giving players the skills to look great in combat, the video series will also shed light on using these incredible maneuvers in actual combat situations. Whether evading fire from enemy planes or using techniques to flank enemy squadrons, this new video series will give all of World of Warplane's virtual pilots the opportunity to take their game to the next level.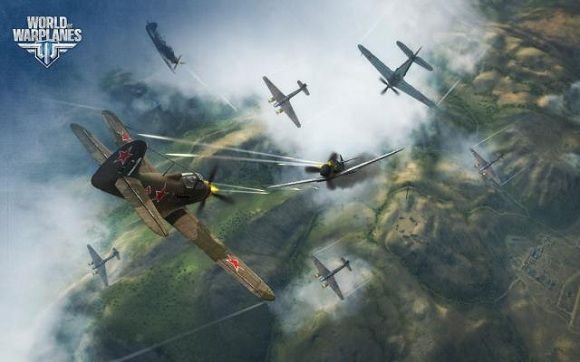 The canopy roll, the focus of the first episode of the series, is an evasive maneuver that helps shake enemies off your tail and avoid potentially devastating damage. The three types of canopy roll, mastery of the game's controls, and knowing exactly when to pull off the maneuvers will be just a few of the details revealed in the video.
For more information about World of Warplanes please visit the official website.
Related:
MMORPG
,
Update
,
Wargaming
,
World of Warplanes