Wargaming just announced the official launch date for their title World of Warship! The game is set to launch on September 17th. After dominating new ground with World of Tanks, and conquering the skies with World of Warplanes, it's time to bring some naval warfare to players everywhere. The highly anticipated game will set sail with four classes of ships, a great selection of historic vessels and endless strategic approaches to winning the for the high seas.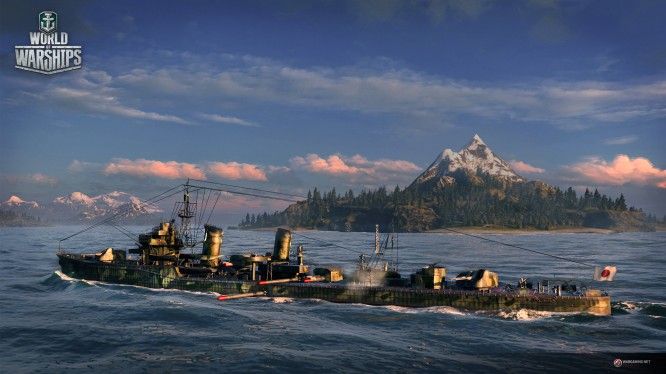 "Based on our Open Beta success with World of Warships, Wargaming is poised to launch our next big game," said Fred Menou, Head of Global Publishing for Wargaming. "With 2 million participants and the average player spending 3 hours a day in game we have an armada of sea captains ready to take the helm of the ultimate naval combat game."
The historic vessels in World of Warships include legendary battleship Yamato and aircraft carrier Midway, just to name a few. And on September 17th, they're all yours to play with. Two full Tech Trees from the U.S. and Japan are available at launch, as well as several vessels from the U.K, Germany, and the U.S.S.R, including Warspite, Tirpitz, and Aurora. In total, there are 80 historical vessels available, with more nations on their way this year.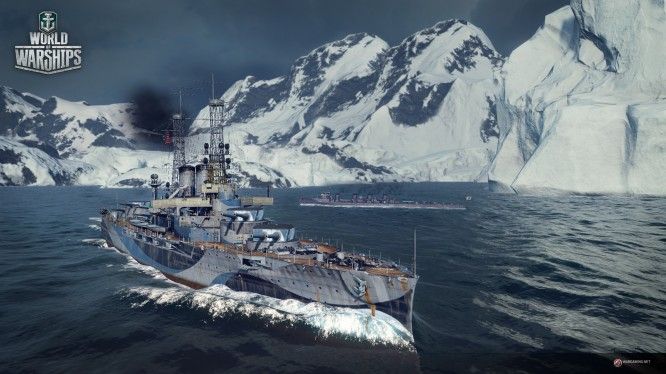 Soon we will all be able to blast each other to pieces in World of Warships, and I must say; I'm pretty excited about it!
Source: Press Release
Related:
Action
,
News
,
Release Date
,
Wargaming
,
World of Warships