According to an interview held by Wowhead, developers of World of Warcraft say a Legion secret isn't expected to be found for months.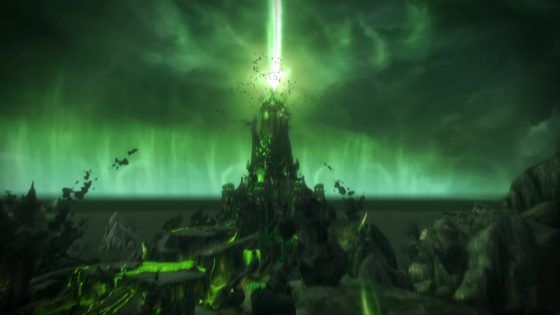 The interview with senior game designers Jonathan LeCraft and Jeremy Feasel was focused on Demon Hunters and turned to the question of cosmetic styles for armors and weapons. Feasel mentioned that thanks to Transmog 2.0 the team were looking in to adding extremely rare items or older sets no longer in-game in hidden locations, which briefly steered the conversation towards secrets in Legion overall.
"I think we've done more in Legion than we've done in all of the previous expansions combined," said Feasel. "I will straight up put out the challenge that I think one of the things isn't going to be found for six months or more."
The complete interview is available for viewing below, with other information about Demon Hunters discussed in the video.
Our Thoughts
We are very curious to know what secrets Legion is hiding, along with what secret the designers mentioned as being the hardest to find. We're sure that explorers in World of Warcraft will happily accept this challenge and we can't wait to see what gets unearthed!
Your Thoughts
Are you going to be trying to find any secrets while playing Legion, or are you going to be focusing on some other goals instead? Tell us what you plan on doing and what you think in the comments.
Articles Related to World of Warcraft
World of Warcraft Legion Leveling: Better, Faster, Stronger
World of Warcraft Beginner's Guide: Horde Faction and Races
World of Warcraft Beginner's Guide: Servers
Related:
Legion
,
News
,
Secret
,
World of Warcraft