In the recent financial report for the first quarter of 2013, Activision-Blizzard have reported a drop in subscriptions of 1.3 million since December 31st of last year. Also shown is a drop in subscriptions of an extra 600 thousand from March 31st of last year. Even having dropped 1.9 million active subscriptions in fourteen months, World of Warcraft is still facing what must seem like an insurmountable lead to all competitions, with 8.3 million subscriptions.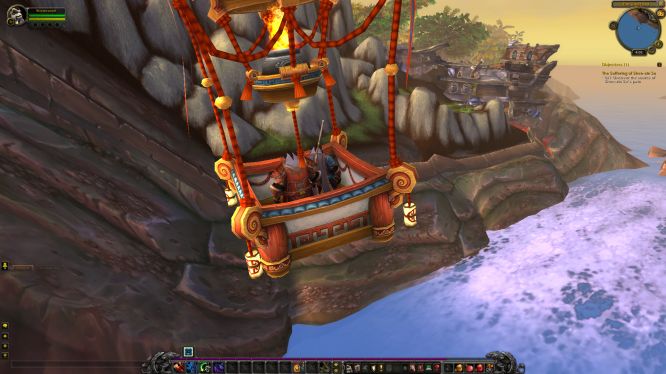 The core loss of subscribers are attributed to the East, stating that casual players are playing less and that the average revenue per person is less in the East than here in the West. This sounds a little suspect to me simply through calling them casual as they spend less, discerning would be my choice of words. Then again, this is Activision-Blizzards financial report so I wouldn't expect them to effectively demean their game by saying it's a more discerning player that spends less on it.
This is the quote from the financial statement which can be found, alongside other figures and statements at the bottom of page 24:
Blizzard's net revenues increased for the three months ended March 31, 2013, as compared to the same period in 2012, primarily due to the release of StarCraft II: Heart of the Swarm on March 12, 2013, and revenues from sales of Diablo III, which was released in May 2012. The increase was partially offset by lower value-added services revenues and lower World of Warcraft subscription revenues resulting from a lower number of subscribers.

At March 31, 2013, the worldwide subscriber * base for World of Warcraft was 8.3 million, compared to a subscriber base of 9.6 million at December 31, 2012, and 10.2 million at March 31, 2012. The subscriber decline was primarily attributable to the East, with a smaller relative decrease in the West (where the "East" includes China, Taiwan, and South Korea, and the "West" includes North America, Europe, Australia, New Zealand, and Latin America). Subscribership has declined since the September 2012 release of the latest expansion pack, World of Warcraft: Mists of Pandaria® , with casual players in the East playing less. In general, the average revenue per subscriber is lower in the East than in the West. Looking forward, our objective is to deliver new game content for World of Warcraft in all regions to further appeal to the gaming community.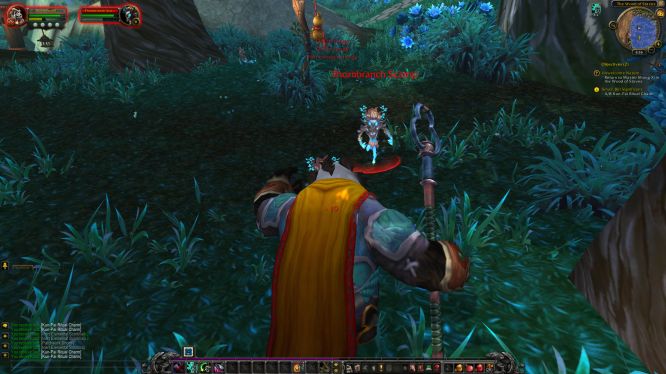 Of course these figures do show that the immense popularity of World of Warcraft is waning. That hasn't been in doubt for a time now, a number of years ago the active subscriptions were at lofty heights of over Twelve million. While this does influence Acti-bliz's bottom line, the figures show they are more than making up for it with other releases such as Call of Duty. World of Warcraft still shows to be incredibly profitable and so long as it is getting so many subscribers, I can't see it being phased out. Only with Blizzards up and coming new MMO will be see if WoW can be surpassed. For more info, visit the game page.