Are you ready for wagon time? Because Wurm Online has released its latest patch 1.2. This new addition to the game is adding plenty of wagons as well as boat carriers, giving players a variety of wheeled transport methods to bring stuff all over the self-made world. But that is only the smallest part of the update.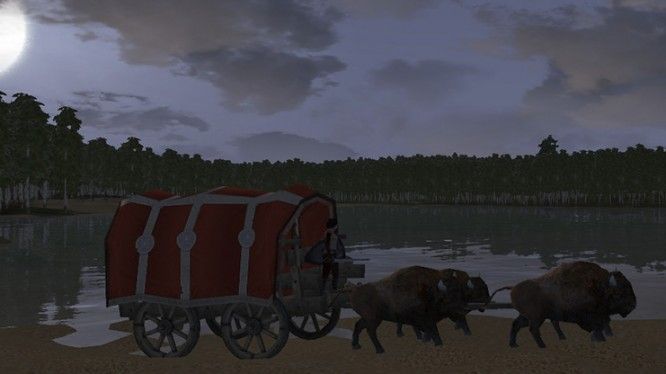 Players can now also look forward to an improved crafting interface, as well as new enemies, new rugs, a new invite function and new crates. There is also a new system of maps that allow you to take your own personal annotations, making it that much easier to find your way around and move from village to village. The update notice promises that development will continue on the game, but players at least have plenty to do with this new (largely wagon based) patch.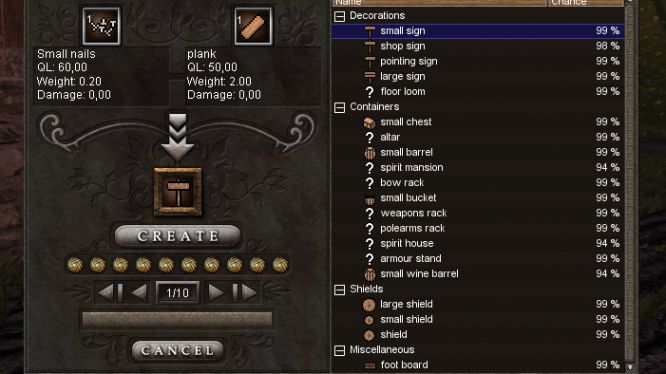 But, shortly after they've launched their latest patch, they have been the victim of a nasty DDoS attack.
"Shortly after todays update we were the target of a DDOS attack and our hosting provider had to pull us off the grid for now. We will be back as soon as possible but things are out of our hands since their other customers are affected. As we wrote in a previous news post we are planning on changing hosting anyways which should improve things for the future. We can offer 10 000 Euro for any tips or evidence leading to a conviction of the person responsible for this attack."
Wurm Online is still offline now, but according to their latest news update, they are confident the game will be back online again within a day. They stated that the DDoS attack was a great excuse for them to migrate the servers hosting Wurm Online. They took this bad news and turned it into an advantage for everyone! Good for them.