Wurm Online is a browser based sandbox MMORPG that has for a long time attracted a hardcore community primarily made up of crafters due to the extensive housing and crafting systems available in the game. Today marks the release of the Summer Update, bringing Wurm to version 1.1 with a number of new changes and improvements to the game.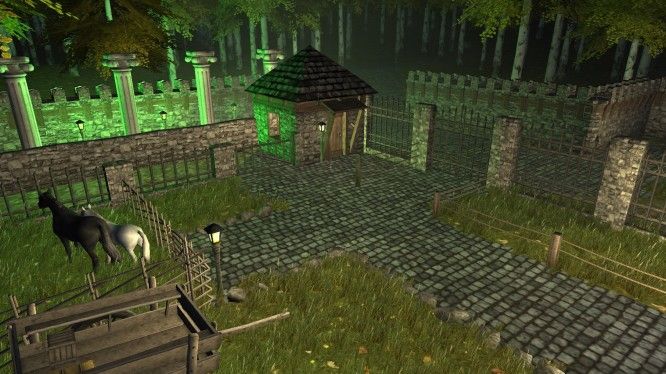 Wurm version 1.1 introduces house extensions, new fence types, sorcery, and many overhauls to systems such as foraging and botanising. Other improvements include graphical updates and UI improvements amongst new animations and models for several creatures.
Version 1.1 Feature List
Client Performance Upgrades
An All-New Mystic Powers and Karma System
More New Creature Models
Re-Work of the Epic Endgames
Kingdom Tabards (worn on the body)
Cross-Server Chat
New Fence Types
Flower Beds and Flower Pots
Gravestones
New "Analyse" on Rock Ores
Foraging and Botanizing Overhaul
Modify Existing Structures
New In-Game Music
GUI: Addition of a Drag and Drop "Paperdoll"
GUI: New icons for climbing, faithful etc
Inventory Grouping
In-game Skill Tracker
Diagonal Roads
Falling Tree Animations
To find out more about Wurm Online and the summer update, visit the official site.