Gamestop has revealed that The Division DLC will be made available for the Xbox One version of the game approximately one month earlier than it will be available for Playstation 4 version of the game.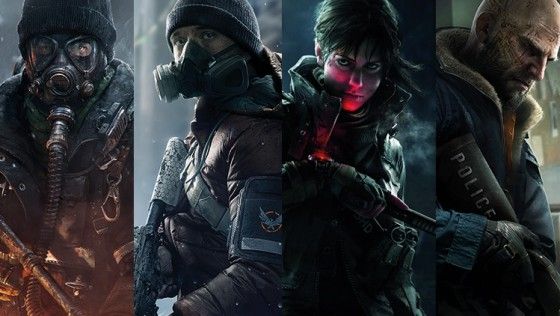 In a video on their official channel, Gamestop representatives speak about the Xbox One version of the upcoming game, and outright say that "Content on Xbox One will be delivered 30 days before Sony will see it." The video also promotes other aspects of the Xbox One version of The Division, saying "Make sure you get yourself an Xbox Live Gold Membership, so you can play online with your friends" and "It's easier on the Xbox One to join parties and matching up." New DLC being made available for different versions of a game at different times is hardly new; Sony has routinely received DLC for recent games in the Call of Duty franchise before the Xbox consoles do. Throughout 2016, The Division will have three paid DLC releases. The PC version was not mentioned in the Gamestop video, but previous similar events have seen the content delayed for PC, just as with the later console version.
The Division enters open beta on February 18 (A day later for Xbox One and PC players) and launches worldwide on March 8.
Our Thoughts:
Console players on both sides of the Xbox / Playstation divide have every right to be somewhat upset at the recent trends in game launches and updates; pay to buy the game, pay to play it, pay for DLC, and then to top it off, get some DLC later than others simply because you've purchased the game on the "wrong" system. Unless I miss my guess, the game costs the same regardless of system it is played on, so why should anyone have to wait longer? And furthermore, why do PC players have to wait, too? What is the logic behind this? It isn't good for the community, it isn't good for the industry, and it certainly isn't good for the players.
Source: Forbes.com News Article
Related:
News
,
Playstation 4
,
The Division
,
Ubisoft
,
Xbox One