Elder Scrolls Online maker Zenimax claims that they are behind some of the technology behind the Oculus Rift and they're willing to fight about it. A report from the Wall Street Journal claims that Zenimax believes they deserve compensation for the support that John Carmack gave in creating an early prototype. At the time John Carmack worked at id Software which is owned by ZeniMax Media.
In a letter from April, Zenimax told Oculus Rift and Facebook lawyers, "It was only through the concerted efforts of Mr. Carmack, using technology developed over many years at, and owned by, ZeniMax, that Mr. Luckey was able to transform his garage-based pipe dream into a working reality."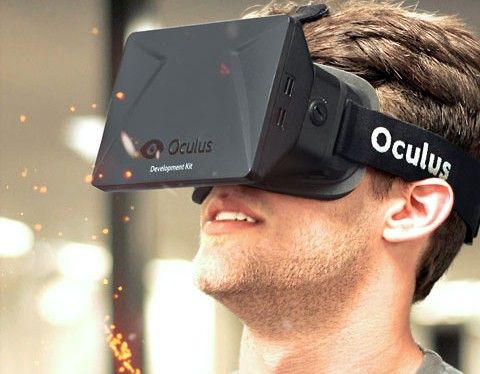 Meanwhile an Oculus Rift representative said this, "It's unfortunate, but when there's this type of transaction, people come out of the woodwork with ridiculous and absurd claims. We intend to vigorously defend Oculus and its investors to the fullest extent."
It looks as though this could become a long and messy fight.