Last week the unfortunate news was revealed that 300 ZeniMax Studios employees were laid off from the customer service center in Galway, Ireland. With only half-a-dozen people left, a former employee now confirms the closure of the customer service branch in Galway. He also told Develop about the full extent of the layoffs.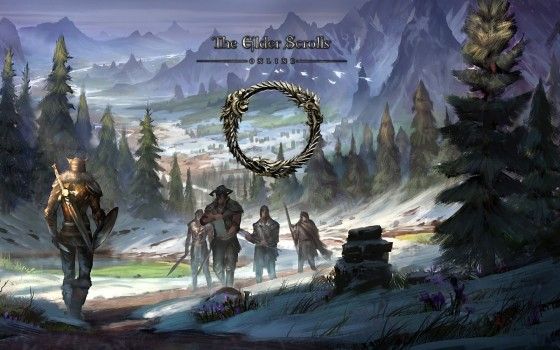 The Galway office launched back in 2014 with over 600 people, but many of the temporary hires were dismissed after things died down a little and the launch-stress was gone. A few of the employees were given a full-time contract. Over the summer of 2014, the branch's customer service group began to handle multiple titles handled by sister company Bethesda Softworks, including The Evil Within and Wolfenstein, and legacy titles as well. The Elder Scrolls Online didn't perform as greatly as it was supposed to though, and the decision was made to begin reducing workforce.
A large number of employees were laid off, and entire departments were closed down. By the beginning of 2015 even more bad news came, in the form of more jobs being cut. The bulk of customer service was still being handled out of Galway though, according to Develop's source, as the branch had nearly double the amount of agents than that of the US office. Layoffs were made more gradually, and by September of 2015 the decision to close the office was made. A partner in India would handle all languages except English, while the English support was to be run through the US. Now less than 10 people remain in the office, who belong to the localisation department or have administration roles such as IT or site management.
Our Thoughts
Though most of the employees had temporary contracts, it's still a sad turn of events that people had to be laid off in such huge numbers at a time. Unfortunately it wasn't the first time either that people had to be laid off at the Galway office. We wish all those affected find new jobs soon.
Source: Develop
Related:
Customer Service
,
Industry
,
Layoff
,
News
,
The Elder Scrolls Online
,
Zenimax