The long and storied drama of the ZeniMax and Oculus Rift case is finally nearing its conclusion, as closing arguments from both sides were heard in Texas federal court.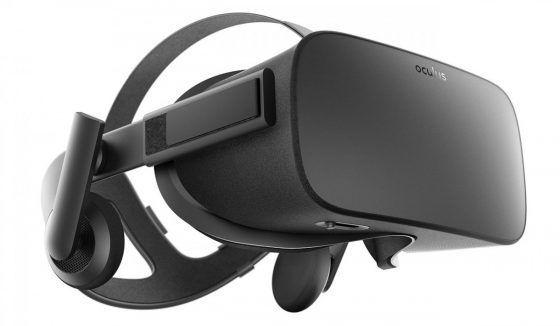 ZeniMax wants Facebook and its parent company Oculus to pay $6 billion for stolen trade secrets that led to the creation of the VR headset, a technology that ZeniMax says would never have happened if Oculus CTO John Carmack had not colluded with John Luckey while he worked for ZeniMax.
"We cannot allow, in this country, corporations that are seemingly respectable, to act like this," said ZeniMax attorney Tony Sammi in his closing argument.
The suit is demanding $101.4 million from Carmack, $206 million from Luckey, and $427 million from former Oculus CEO Brendan Iribe. The case now falls to the jury, which will begin its deliberations on Monday morning.
Our Thoughts
It's been a long and winding road to get to this point, but we are certainly happy to see this matter near its finale. Virtual reality is a growing and developing field for gaming, and we hope that whatever the jury decides will not have too adverse of an effect on VR advancement or those who already have an Oculus Rift headset.
Your Thoughts
Will you be glad to see this matter settled? Do you believe that Oculus Rift would never have happened if Carmack had not provided materials, or do you think there's little evidence to support the claim? Tell us in the comments.
Source: Gamespot
Articles Related to Oculus Rift
Elite: Dangerous on Oculus Rift
CCP Releasing Gunjack on PC VR for Oculus Rift and HTC Vive
The HTC Vive Price is Even Higher than the Oculus Rift
Related:
Industry
,
Legal Trouble
,
News
,
Oculus Rift
,
Virtual Reality
,
VR
,
Zenimax