Blizzard benched their star StarCraft assassin, Zeratul, during the Heroes of the Storm EU Qualifier Event yesterday due to a game-breaking glitch.
Zeratul banned from EU Qualifier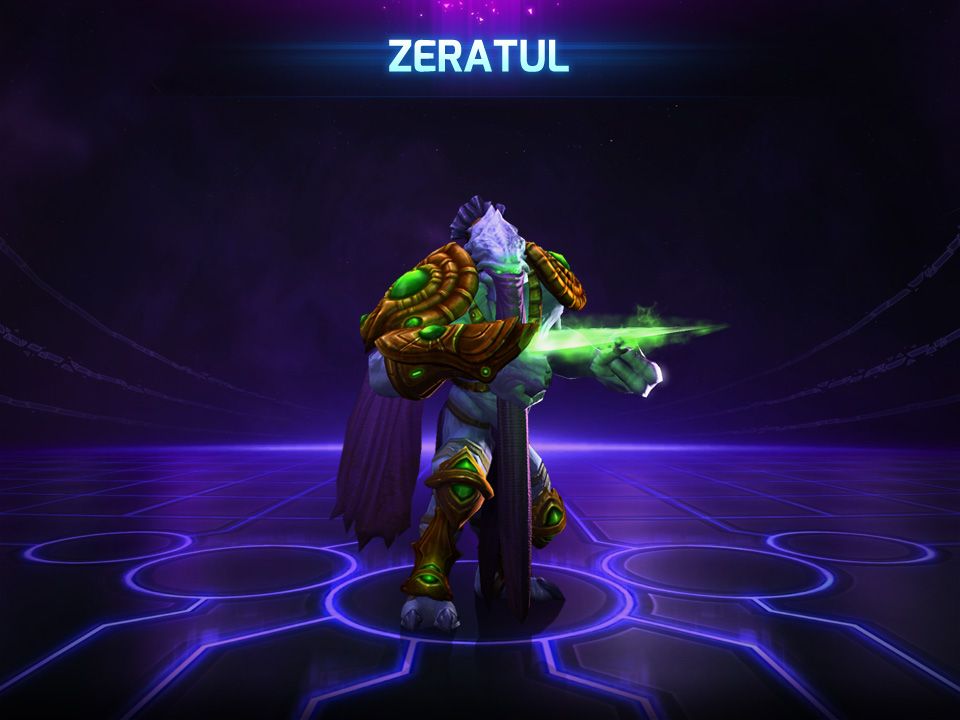 Heroes of the Storm's most useful assassin was absent from a recent EU Qualifier event. A bug was discovered during a professional event earlier this week that allowed Zeratul to move long distances instantly while firing his "Shadow Assault" ability.
"Shadow Assault" is one of Zeratul's two Heroic Abilities. When cast, it cloaks the assassin, increasing his attack speed by 20% and causing him to leap forward onto an enemy.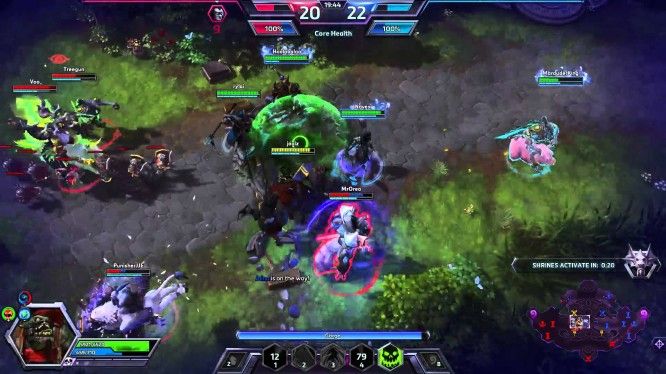 During the bugged match between MVP Black and Virtus.pro, Black used "Shadow Assault" to zoom across the map and secure kills. Players on Reddit discovered the bug, and figured out its cause. The Zeratul glitch was triggered by changing teh Champion's target mid-charge.
Kotaku reported on the bug last night and suggested that Zeratul might be absent from several pro games while Blizzard remedies the glitch.The ban was only temporary, however. Blizzard promptly responded to the site's post. According to the developer, Tthe bug has already been detected, and it will be fixed before the next major event. Blizzard wrote:
We did identify an issue that allowed Zeratul to travel much farther than intended while using Shadow Assault, which will be hotfixed today. Due to this, Zeratul was only banned from today's EU Qualifiers event, but will not be banned from other eSports tournaments.
Source: Kotaku
Related:
Blizzard Entertainment
,
eSports
,
Glitch
,
Heroes of the Storm
,
HotS
,
MOBA
,
News