Romero's Aftermath, the survival horror MMO by Free Reign Entertainment, has officially entered its open beta phase of development as of today. Players can now download the game via the official Romero's Aftermath website or via Steam.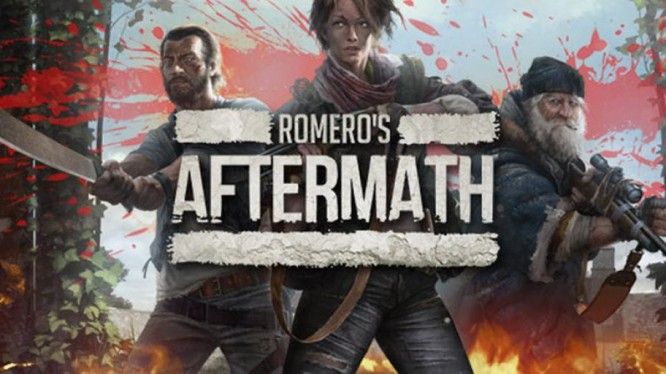 The developers of the game describe it as an "expansive open world" with multiple biomes and fully explorable towns. Players will have to scavenge for guns, supplies, survival items and crafting materials in various zones including cities, farms, military bases, abandoned outposts, forgotten rest stops and hundreds of small encampments left behind by survivors so that they can fight off the zombies that have inhabited the world.
Zombies aren't the only threat that players will face, however. They'll also compete against each other in order to try and survive in the unforgiving world of Romero's Aftermath. With hundreds of character customization variants, several gun skins, the ability to craft useful things you can't find, grouping, and much more, the game is set to keep you excited for quite some time.
To give you a better impression of what you'll be getting yourself into when you download this game, take a look at the official Open Beta trailer below:
Will you be playing this new "free to win" zombie survival sandbox game? Let us know in the comments below!
Source: MMORPG.com
Related:
Aftermath
,
Free Reign Entertainment
,
News
,
Open Beta
,
Survival
,
Zombies