Have you heard about what-dog.net yet? It's all the rage right now on social media. The idea is simple enough, upload an image and it will identify the breed of dog. Of course people have been using it on things other than dogs like themselves, their friends, and even politicians. So we thought it would be fun on this stormy Friday to try it out on our favorite NPCs! We picked just a few from the games we're currently playing in the office.
If my boss is reading this I promise it isn't a way to excuse the many hours I spent uploading photos. I was doing research.
Hildibrand Manderville – Final Fantasy XIV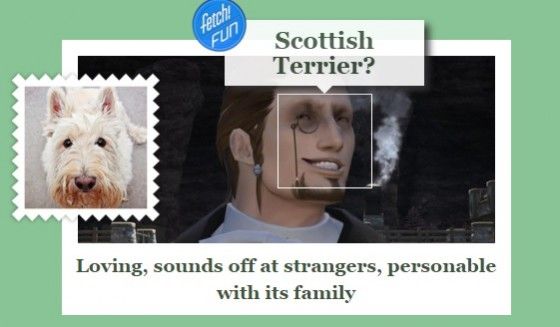 Unknown Beautiful Black Desert Online Woman – Black Desert Online
Eir Stegalkin – Guild Wars 2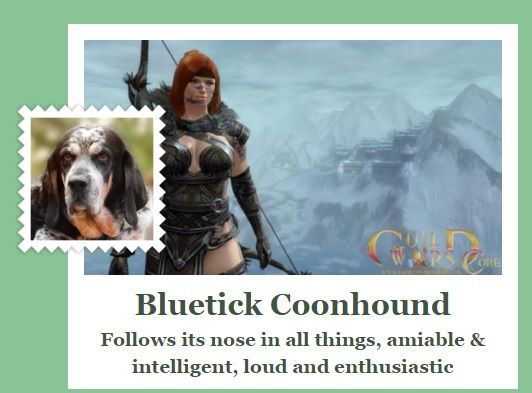 Sylvanas Windrunner – World of Warcraft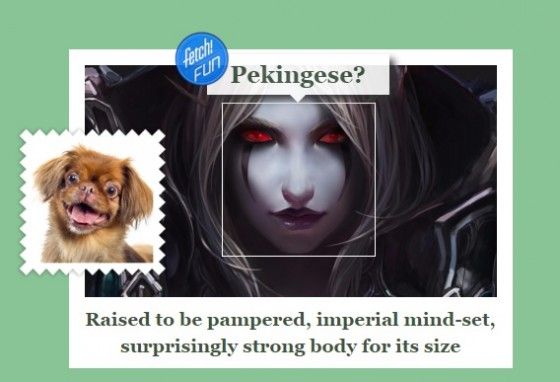 Asha Catari – Rift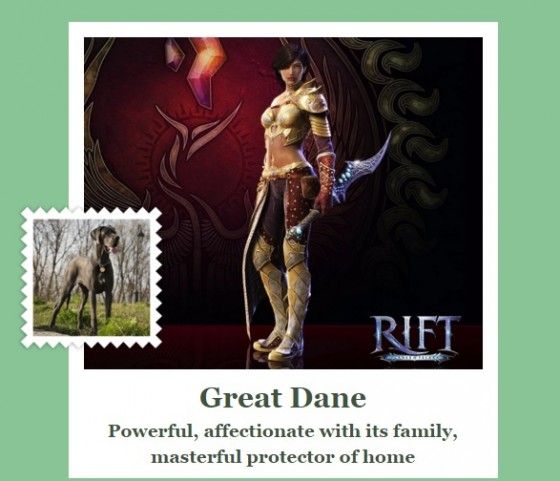 Rytlock Brimstone – Guild Wars 2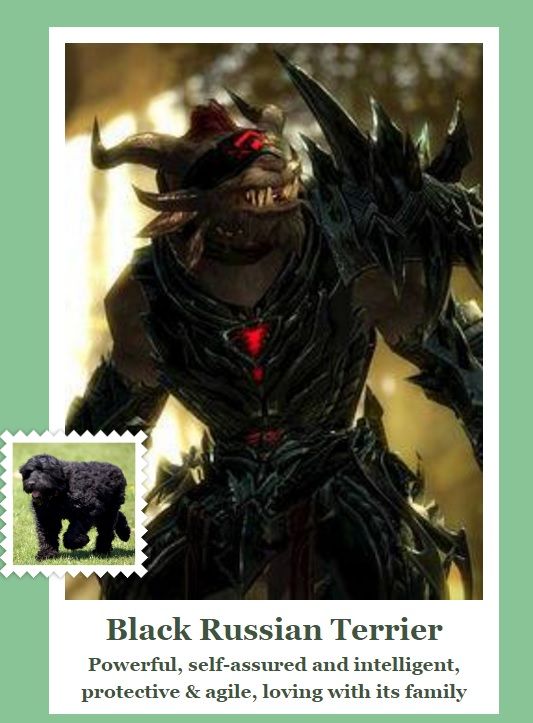 I got to the end and realized I hadn't included any cat people! Charr to the rescue! I have to say, I think it did a pretty okay job of judging these characters. What do you think? If you enjoyed these come back tomorrow when the MMOGames team puts their characters in. Want to be included? Send us a screenshot of your character to contact@mmogames.com!
Related:
Black Desert Online
,
Final Fantasy XIV
,
Guild Wars 2
,
MMO Fun
,
MMORPG
,
NPC
,
Rift
,
World of Warcraft