E3 2017 Trailers for MMOs and Large Scale Multiplayer Games
Looking for all the MMOs, multiplayers, and things that made us go ooo this year? We're putting together all the E3 2017 trailers for multiplayer games and MMOs that caught our eye.
Lego Worlds – Classic Space Pack
Iconic older style space parts coming to Lego Worlds in DLC. £2.99. Launches July 5, 2017
Battlefield 1: In the Name of the Tsar
Expansion that introduces Russia to the game. Launch Date: September 2017
Destiny 2
Official Gameplay Reveal Trailer. Launch date: September 8 for Console, End of October for PC.
Our Darkest Hour PS4 Trailer
Elder Scrolls Online
Revealing 2 new upcoming DLCs called Horns of the Reach and Clockwork City. No Launch Date.
The Elder Scrolls: Legends
The Heroes of Skyrim expansion announced. Launch Date: June 29, 2017
Fortnite
Co-op Survival. PC, Playstation 4, Xbox One. Early Access: July 25, 2017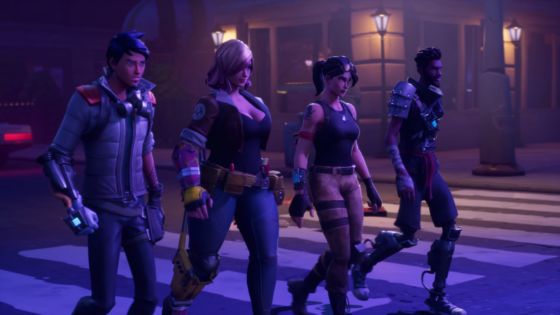 GTA Online: Gunrunning
Latest update to GTA Online. Launches: June 13, 2017
The Darwin Project
Hunger Games style survival game. No Launch Date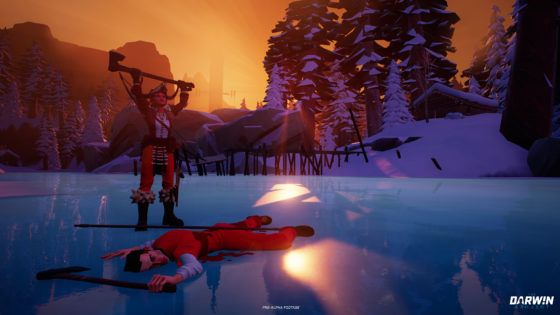 Minecraft
4K Minecraft and unified experience. With community store and more. Launches: This Fall
Black Desert Online on Xbox One
BDO is coming to Xbox One. Launches: Early 2018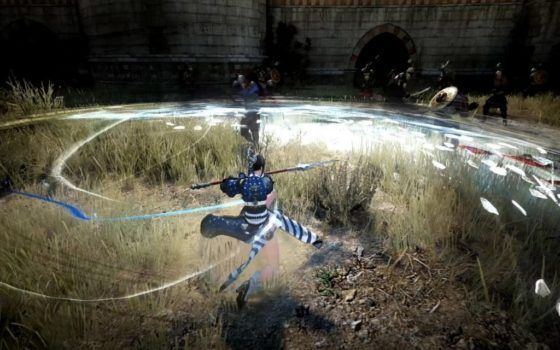 Sea of Thieves
9 Minute Gameplay Trailer.  Launches: Early 2018
Anthem
Bioware's New IP.
It looks like their version of Destiny. Launches: Fall 2018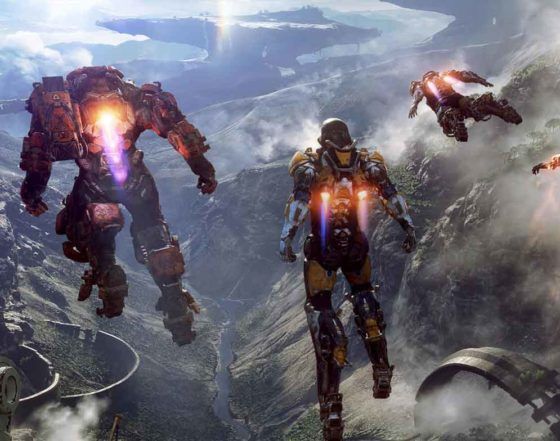 Dragonball FighterZ
3v3 Anime fighting game. Closed Beta: Coming Soon
Related:
Anthem
,
Black Desert Online
,
E3
,
E3 2017
,
Fortnite
,
Grand Theft Auto Online
,
Minecraft
,
Sea of Thieves
,
The Darwin Project
,
Trailer