Oh, what a time it is to be alive! Early Access games are not only given a chance through platforms such as Steam, they also have the opportunity to book massive success, as is the case for ARK: Survival Evolved. Studio Wildcard, developer of the dinosaur filled survival game, announced that the game has officially sold more than two million units on Steam! I came to the conclusion that 2 million is a very big number, after trying to count with my fingers and failing. With more survivors joining the Jurassic journey every single day, that number is sure to grow even more in the near future.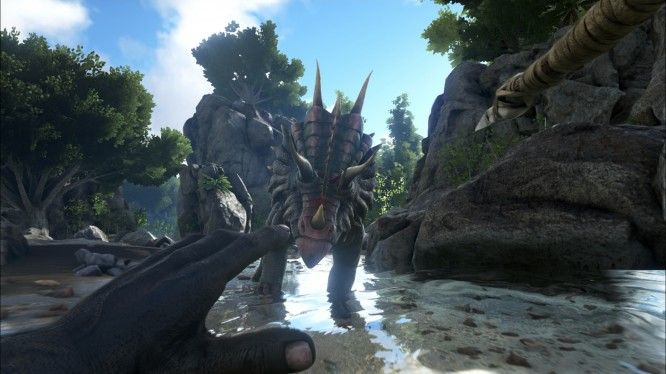 To celebrate the sales milestone and to offer survivors a chance to talk with the team, Studio Wildcard hosted a Developer AMA on Reddit with @ArkJesse on /r/games. Unfortunately, that Q&A has ended now, but you should definitely take a look as a bunch of viable questions were answered that might be of interest to you.
Since its wildly popular launch in June 2015, ARK: Survival Evolved has dramatically exploded in real estate, reach, and units sold. With at least one new dinosaur being added every week, it is constantly expanding and creating an even greater experience for its players. Just two weeks ago, ARK expanded significantly by adding the snow and swamp biomes, which greatly increased the scope and type of real estate and adding complexity to the environment.
The most significant addition to the game was introduced 2 months ago, adding a massive competitive aspect to the game; the Survival of the Fittest competition. The third phase of the competition, The Last Stand, features more than 230 players and $60,000 in prizes, throwing the survival adventure title into the competitive eSports field with a whole new twist.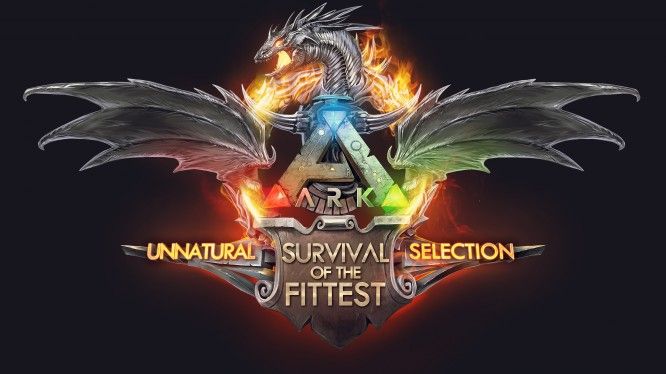 Let's hope this game continues to grow more and more, because it surely goes to show that games in Early Access are worth it.
Source: Press Release
Related:
ARK: Survival Evolved
,
Early Access
,
Milestone
,
News
,
Steam
,
Studio Wildcard
,
Survival