After carefully monitoring player feedback on the forums and other channels since the start of the Early Access stage, Obsidian Entertainment and My.com now announce the upcoming Armored Warfare progression re-balance.
The speed of player progressions remains a big concern in Armored Warfare testing. Based on the collection of player feedback, Obsidian Entertainment determined the general community felt that the progression speed (the time it takes players to reach the higher tiers) is simply too slow and that the premium vehicles do require additional incentives if players were to to truly enjoy them.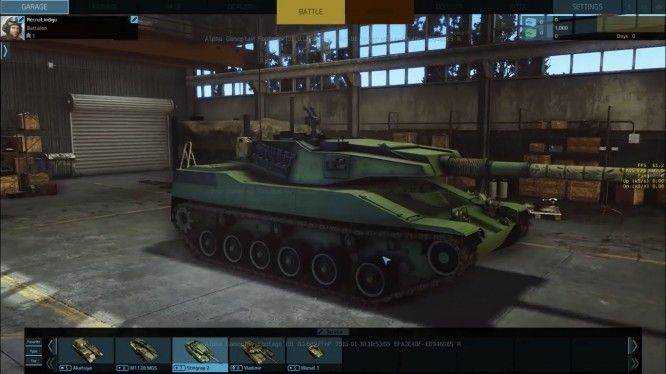 Even though not all of the progression mechanisms were revealed and activated just yet – specifically the Military Base progress bonuses as well a the Booster packs (which will be obtainable by purchasing them or by gameplay means) – the developers came to the conclusions that the players are correct. The progression mechanism will thus be improved in order to make the game more fun than it was before. The earlier economy model actually punished the players for playing high-tier tanks, as they had very high credit costs for ammunition and repairs on them. Of course, that's not what anyone wants, so it'll be changed in the upcoming progression update. Therefore, the following changes were made to the economy.
PLAYER VERSUS PLAYER CHANGES
Increased the base match participation reputation reward for playing PvP matches from 90 to 135
Decreased base ammo costs for Tier 5 by 20%
Decreased base ammo costs for Tier 6 by 30%
Decreased tier 6 upgraded ammo cost multiplier by roughly an additional 8%
Decreased base ammo costs for Tier 7 by 25%
Decreased tier 7 upgraded ammo multiplier by roughly an additional 12%
Decreased base ammo costs for Tier 8 by 40%
Decreased tier 8 upgraded ammo multiplier by roughly an additional 14%
Decreased tier 5 repair costs from 16000 to 12800
Decreased tier 6 repair costs from 28000 to 19600
Decreased tier 7 repair costs from 44000 to 26400
Decreased tier 8 repair costs from 60000 to 36000
PLAYER VERSUS ENVIRONMENT CHANGES
Increased all PvE reputation gains by 20%
Increased all PvE credit income by 35%
PREMIUM VEHICLE CHANGES
Playing a premium vehicle now increases reputation earnings by 20%
Playing a premium vehicle now increases crew experience by 20%
Playing a premium vehicle now increases commander experience by 20%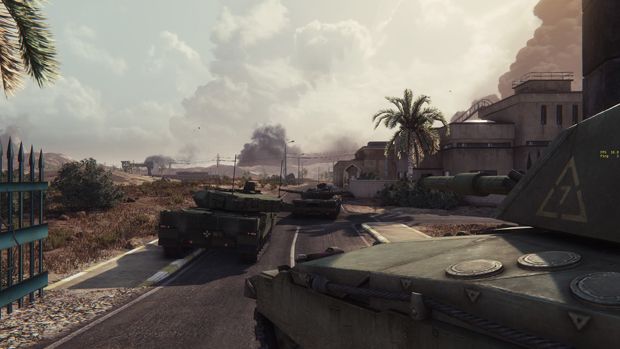 Source: Armored Warfare Official Website
Related:
Arena
,
Armored Warfare
,
My.com
,
News
,
Obsidian Entertainment
,
Tanks
,
Update