WEBZEN, a developer and publisher of free to play games, has announced that the ASTA open beta period will begin on March 2nd, 2016. ASTA – The War of Tears and Winds is a fantasy MMORPG with plenty of classic and modern features, from character customization to a group finder and automatic matchmaking. ASTA marks the first new game for WEBZEN in 2016.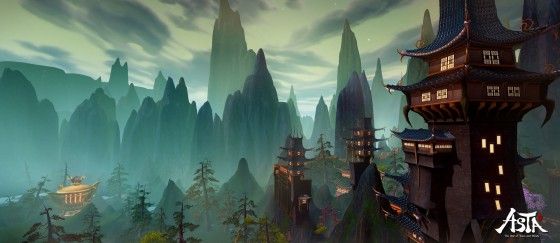 ASTA had its previous round of beta testing in Novermber 2015, and numerous changes and updates have been made to the game since, based on data gathered during the testing and player feedback.In cooperation with Polygon Games, the ASTA team has been focusing their efforts on voice recording and translation, as well as implementing changes that the community has suggested. Starting on Wednesday, March 2, all players with an active WEBZEN account will be freely able to access the game and begin playing. Players will be able to download the English language beta client several days before the beta begins so they can begin playing immediately when the game begins to accept connections.
Our Thoughts:
Open betas are always exciting, and are good news for a game; they mean development is nearly complete and that the game will soon be live, making them money and providing enjoyment to their players. Hopefully everything proceeds smoothly for both the developers and the players.
Source: Press Release
Related:
Beta
,
Korea
,
News
,
WEBZEN