Honestly, sometimes Black Desert Online simply seemed too good to be true. Open world PvP, no level cap, an amazingly vivid open world? Don't mind if I do! As more and more features were revealed, such as open-world housing and action combat like no other MMORPG around, it all seemed like a dream, or at least a project that would never see the day of light. Oh, how wrong I was.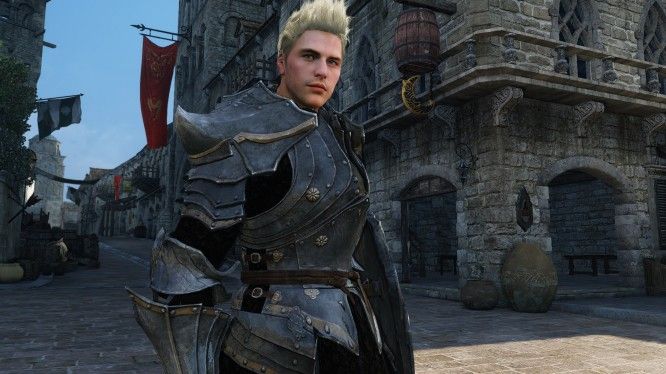 The dream is not so much of a dream anymore with the Alpha test phase closer than ever before. The Alpha website will go live this Friday at 13:37 CEST. From then on, you'll be able to claim your access and download the game client.
The Alpha schedule is as followed:
The test will run from 08:00 on the 26th of October till 20:00 CEST on the 1st of November. As the game is still in a polishing process to adapt to the Western market, it is important to keep in mind that this Alpha version will only provide a basic gameplay experience and does not reflect the final state of the product at launch. It's still a great way to get to know the game that will most likely enchant us all, however.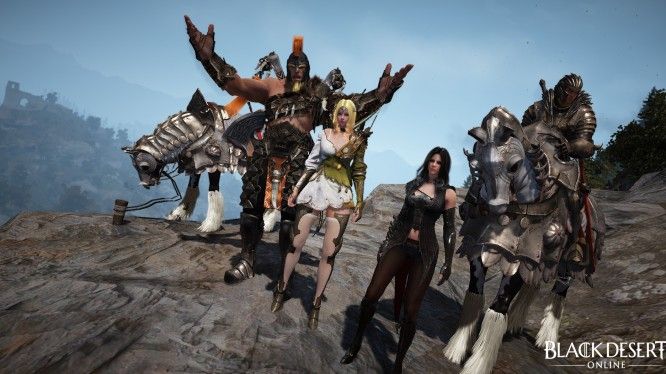 Some features will be disabled or not fully functional during this test. This is intentional, as the developers are focusing on tweaking the hardware and client configuration. A detailed list of known issues can be found when you launch the game. The build on which the test runs will only be playable in English and the level cap will be 30 during this Alpha.
Source: Press Release
Related:
Alpha
,
Black Desert Online
,
Daum Games
,
MMORPG
,
News
,
Pearl Abyss