The moment we've all been waiting for is here! Almost, that is. NCSoft's highly anticipated MMORPG, Blade & Soul, has finally gotten an official release date. The game will go live for North America and Europe on January 19, 2016 at 12 AM EST. Mark it in your calendars people, because this is a launch you want to be a part of.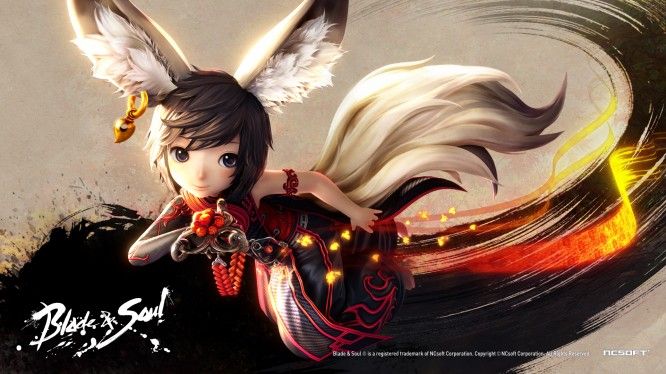 Of course, there's always the lucky bunch who get to enter just that tad bit earlier than others. In this case, it's the people who have purchased a founder's pack. They will get to enter the vivid world on the 15th of January instead of the 19th.
Available in fully localized English, French, and German, players from around the world will finally be able to experience the kung fu world of this stunning MMORPG. Blade & Soul will launch with 7 classes, so there's plenty of different play-styles you can try out right from the start. Explore settings deeply rooted in ancient mythologies, and master the martial arts to overcome obstacles in a breathtaking story.
The maximum level at level 45 will be capped at 45, and players will have access to the 1v1 arena, as well as two dungeons unseen in the Closed Beta tests. New content is on its way, but you'll be busy enough with the content already available when the game launches anyway, so the wait won't be too horrible.
Our Thoughts
All we have to say is: finally!
Source: Blade & Soul Website
Related:
Blade & Soul
,
Europe
,
MMORPG
,
NCSoft
,
News
,
North America
,
Release Date