There was a rumor going around last week that Blizzard could be bringing back their old RTS games in some form following a job listing, and, let's face it, these rumors arise every BlizzCon.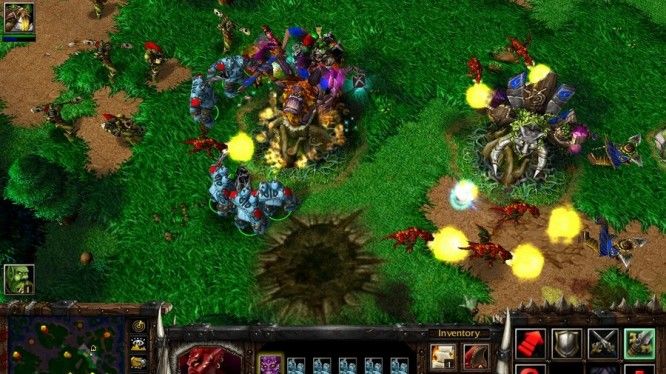 While nothing was announced surrounding Warcraft 3, Diablo 2, and Starcraft during the annual convention, there is still a lot of interest around Blizzard's classic game titles and it was stated in an interview earlier in the year that Warcraft 4 or Starcraft 3 could still happen. Well now that Legacy of the Void is out there, Starcraft 2 lead developer Tim Morten has clarified that what comes next for Blizzard's RTS library "largely depends on what the series' fans say they want."
From GameSpot:
"I can tell you that, today, our focus is 100% on this content that we've announced here at the show. What the future holds really depends so much on what we hear back from players. We love RTS, we love this genre. The StarCraft universe is fantastic; the Warcraft universe clearly has more stories that can be told. There are new Blizzard IPs; there's the potential to make completely new stories altogether. We want to hear back from our players what they would be excited about, but as a team, we've just been so busy finishing Legacy of the Void and teeing up this new content that we haven't had a chance to make any decisions."
For now, Blizzard are still focused on Starcraft 2 with the new episodic content which will have three acts which will each have three missions. Once that is complete, the team will be looking at player response to see "if players feel like we should build more content like that. Or are they looking for a new, full game; what is it that they want to see out of StarCraft and out of RTS?" So make sure to shout it from the rooftops if you want to see new RTS games from Blizzard or revamped versions of the classics.
Source: GameSpot
Related:
Blizzard Entertainment
,
News
,
RTS
,
Starcraft 2
,
Warcraft