You've heard it before and you'll hear it again long after this announcement: Laptops just aren't good for gaming. Yes, people still say that, even with mounting evidence to the contrary. Today at CES 2015 in Las Vegas, Origin PC sought to change all of that by introducing the Origin PC EON17-X High performance gaming laptop. Whether you are a gamer or an artist you are sure to appreciate the EON 17 which features a Z97 chipset, a 40% thinner chassis, and frankly, the best performance that you will see in a laptop computer until at least 2016.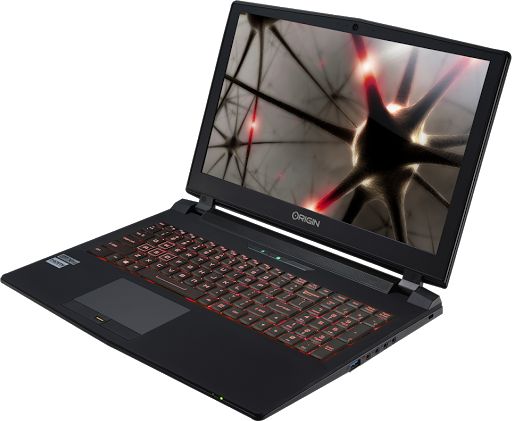 The machine features an NVIDIA Geforce GTX 980M graphics card, and support for m.2 PCIe drives move up to 30% faster than every SATA drive on the market. Through this you will be able to access your data nearly instantly, and most importantly, gain the ability to play Counterstrike GO on the fly. Just make sure you don't do it at an airport, the last thing you need is to hear the announcer screaming: "The bomb has been planted!" As passengers are boarding their flights.
Other than that, gaming on the go has never been easier, and Origin PC seems to make it even easier every year with the introduction of brand new hardware and thinner gaming laptops. Finally, you can show all of your friends that yes, in fact, you can game on a laptop.
Related:
CES
,
Event (Real Life)
,
PC Gaming
,
Real Life