Activision recently announced the Call of Duty World League, and it has a very promising future! Since the league's inception, many eSports organizations have been knocking at Activsion's door, looking to enter the league, as 2016 might be the most successful year in the history of the gaming franchise.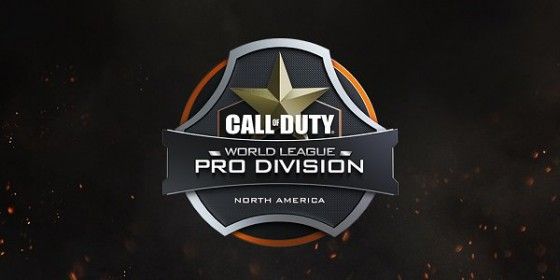 With the involvement of the Electronic Sports League and a social media handbook, professionalism is more important than ever before. Top eSports organizations such as Cloud9 and Team SoloMid are already looking for players to put together teams for Call of Duty, as they also wish to compete in the Call of Duty World League. These organizations have been present in all big eSports games, from League of Legends to CS:GO, so it's no surprise that they want a taste of what the Call of Duty World League has to offer.
The involvement of these massive organizations will probably have great effects on the growth and development of Call of Duty. Eight teams have already qualified for the North American part of the World League, but there is an online qualifier taking place next week, from December 14th to December 16th. During this qualifier, teams will be competing for the ifnalf our spots in the first season of the league. The teams who have failed to qualify at the Call of Duty World League Qualifying Invitational last weekend will be competing in this online qualifier, including two other major eSports organizations: Counter Logic Gaming and Luminosity Gaming.
Our Thoughts
We have a feeling that the Call of Duty World League is going to be beyond anything we've seen of the franchise before. We hope the involvement of big eSports organizations such as Cloud9 and TSM will help the world league grow in success.
Source: eSports Nation
Related:
Activision
,
Call of Duty: Black Ops III
,
Cloud9
,
ESL
,
eSports
,
FPS
,
News
,
Team SoloMid