To be completely honest with you, I thought that a Chinese Counter-Strike: Global Offensive version was already a thing. But, apparently, it's not. At least it wasn't before now as Valve has partnered with Perfect World Entertainment to bring the massively popular online FPS to the country.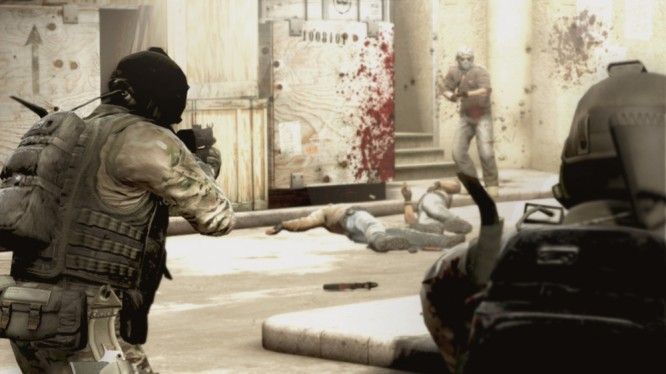 CS:GO is free-to-play for Chinese players provided they register to the Perfect World website, which requires them to provide details to verify their identity. Failing that, players can opt to purchase the game outright if they want to play and keep their info private. In either case, this grants players Prime status, granting them Prime-only matchmaking with the game running on local servers with low ping rate.
Players who join up with Perfect World in the game's first month will get access to a free graffiti pattern and two stickers. Players of CS:GO outside of China will eventually be able to purchase these items starting next month.
Our Thoughts
This could be a very interesting time for CS:GO players, particularly in the esports side of things. Will we be seeing more Chinese teams join in events like ELeague? Are you looking forward to seeing the game's population expand? Share your thoughts with us below.
Source: VG247
Articles Related to Counter-Strike: Global Offensive
Immortals Lost Map One of DreamHack CS:GO Final to a Nap
CS:GO Adds Mini-Events and a UMP45 Nerf
Speed Round: Esports FPS Showdown – Call of Duty vs. Counter-Strike: Global Offensive
Related:
China
,
Counter-Strike: Global Offensive
,
CS:GO
,
FPS
,
News
,
Release