Apparently Daybreak was very pleased with Jens Andersen's leadership of DC Universe Online over the past couple of years, cause he's gotten a well-deserved promotion! Daybreak announced yesterday that Andersen would function as Executive Creative Director of the studio from now on.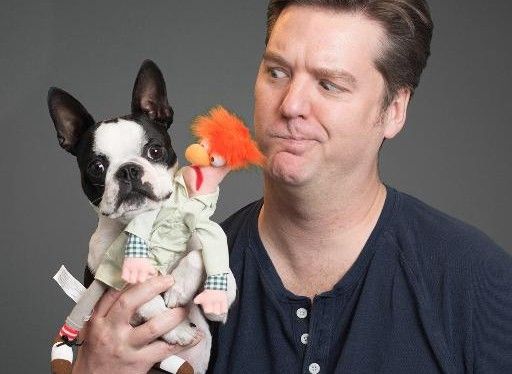 That's not all though, Daybreak also hinted at a new game that is in the works. A company spokesperson announced the following: "Jens has been the driving vision behind DC Universe Online as its Senior Creative Director, and this new role expands his creative direction to include not only DCUO, but also H1Z1, PlanetSide 2, EverQuest Next, and an as-yet unannounced title we're currently working on. It's an extremely exciting opportunity for Jens, and we could not be more thrilled to have him join the executive team here at Daybreak."
Andersen is apparently thrilled about his new function, rightfully so, and took to the DC Universe Online forums to share his excitement with the game's community. He states he's very grateful to have worked with such a great team and wishes SJ Mueller the best of luck stepping into the spotlight. He probably had a lot to say about his experience working on DCUO, but he narrowed it down:
"It's moments like these that make me reflective. I've been heads down on DCUO for quite a while now. So long that, in thinking about it, my day-to-day on DCUO has actually evolved quite a bit over the years. It's hard to believe, but I've been on this game for nearly a decade. In that time, the game has gone from nothing, to an Alpha, to a Beta, to eventually launching on PC, PS3, and then PS4. It's gone from being a retail disc purchase, to a free-to-play download, from DLC to episodes, etc. We've added so much content, and broken new ground. I have learned a ton – both good and bad – and throughout that time many of you have helped me on that journey. Thank you for that. Thank you for being a part of the community. Thank you for being a fan of DCUO."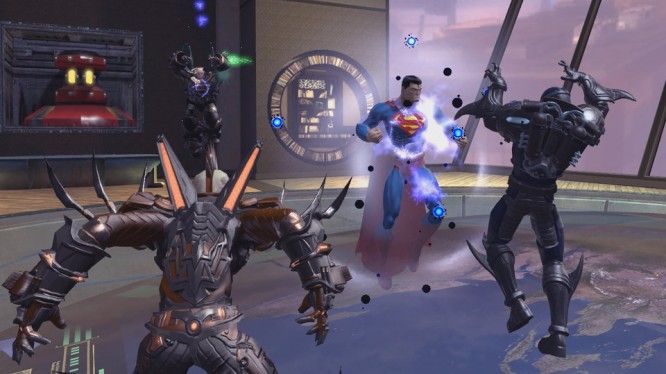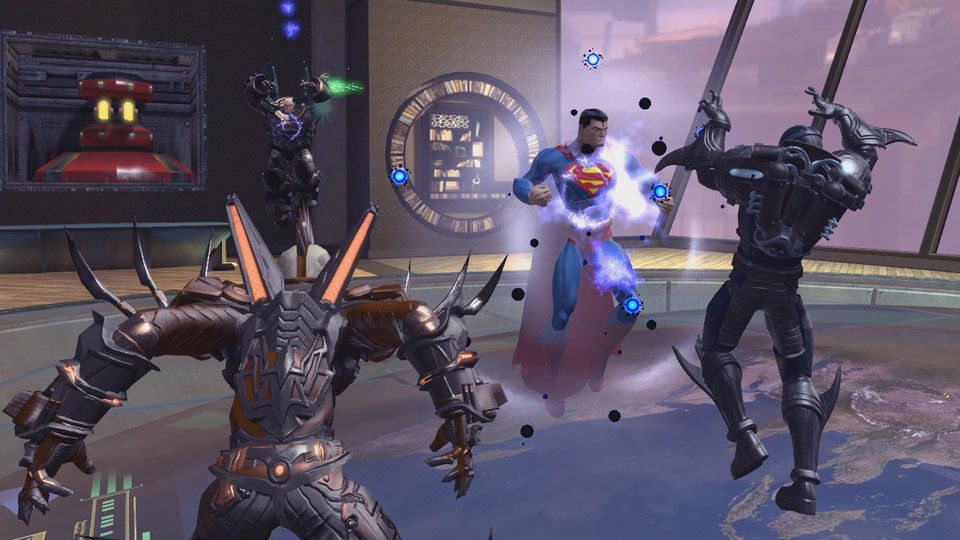 Daybreak also moved its San Diego office, and will now be large enough to have the whole team under one roof instead of being split between four different buildings. Their new location is a "brand new, custom-made building that is larger and more equipped." We wish Jens Andersen the best of luck with his new position and we're dying to hear more about that new title!
Source: Gamesindustry.biz
Related:
Daybreak Game Company
,
DC Universe Online
,
Developer
,
Industry
,
MMORPG
,
News