The highly-anticipated beta for The Division will be starting later this month! Those who own an Xbox One will get access sooner than those on PlayStation 4 or PC, however, but it only differs one day. The beta for Tom Clancy's new third person shooter RPG is set to start on the 28th of January for Xbox One, and on January 29th for PS4 and PC.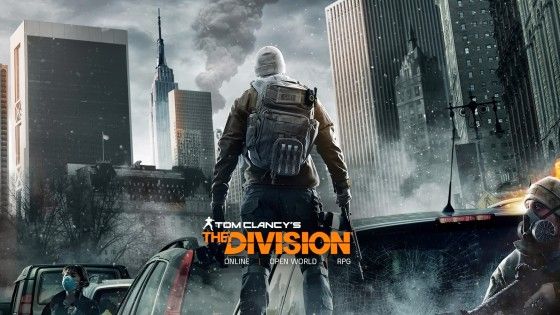 The new dates were announced earlier through the game's Twitter page, but rumors were already circling about the beta starting this month after a Redditor linked to several screenshots of an email conversation between a representative of UK based games retailer Funstock and an unidentified party. Because of these rumors, the official dates don't come as much of a surprise but it's still good to finally have dates we can mark in our calendars.
The beta doesn't last too long though, as it ends on the 31st of January. This gives Xbox One players an extra day to play, so we understand if some people get upset about this. If you've pre-ordered the game you'll have guaranteed access to the beta, but if you don't have the money to spend right now you can always register on the official website for a chance to access the beta.
Our Thoughts
We've all been waiting so long for The Division beta to start, so we couldn't be happier that it's truly this close. However, to hear that PS4 and PC users drew the short straw again, as the alpha was exclusive to Xbox One too, is kind of sad. We're sure Ubisoft will make it up to them somehow though!
Source: Tom Clancy's Official Website
Related:
Closed Beta
,
MMORPG
,
News
,
Shooter
,
The Division
,
Ubisoft