Swedish entertainment company MTG is an eSports organizer richer (and also $28 million poorer), as the acquisition of DreamHack has been completed.
DreamHack is one of the bigger players in the region when it comes to eSports, and even the largest in Scandinavia, as the company produces and hosts a massive array of events across Europe. Among the events are the DreamHack Open, the DreamLeague International eSports league for Dota 2, and the eSport SM – the Swedish national eSports championship.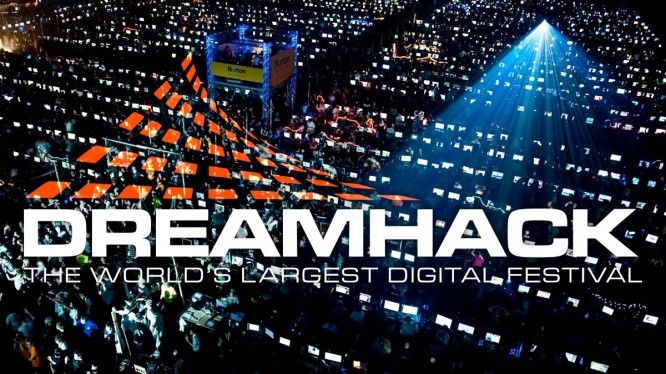 DreamHack isn't limiting itself to just Scandinavia anymore though! The company will host events in the U.S. and Germany for the first time next year. This is not because Scandinavia isn't a profitable market though, because the eSports company generated $7.9 million in sales across 2014, and expects to see these digits doubled in 2015.
With such big plans, it's no surprise that MTG wanted to buy the company. MTG previously purchased a 74 percent stake in ESL, one of the biggest eSports companies in the world, for $83,7 million back in July, so they're really making sure that they're all over the eSports industry now that it has proven to make huge profit.
"The DreamHack deal complements our recent investment in ESL, and reinforces our commitment to video gaming as one of the most watched and fastest growing online video categories," said Jørgen Madsen Lindemann, MTG president and CEO. "Our strategy is to invest in relevant, complementary and scalable digital brands, content and communities. We are creating a digital video entertainment ecosystem and eSports is at the very center of this given its global appeal and huge following."
Our Thoughts
The electronic sports industry is massive, and it continues to grow day by day. DreamHack reaveled big plans to stimulate this growth even more, and MTG noticed this, so it's no surprise they bought it. And really, what is $28 million, right?!
Source: Gamasutra
Related:
Acquisition
,
Dreamhack
,
eSports
,
Magic: The Gathering
,
News