A month hasn't passed yet since news about the employee layoffs of Perfect World Entertainment broke out. It seemed like that was only the beginning of yet another round of unfortunate news.
Today, five or six employees from Perfect World Europe were reported to have been laid off as tipped by a former company employee to Massively OP. This news had come out as a surprise to the source—whose identity was confirmed but wished to remain anonymous—given that a large part of the European branch catered to the Russian market, which the source believed to have contributed a good portion of the area's profits.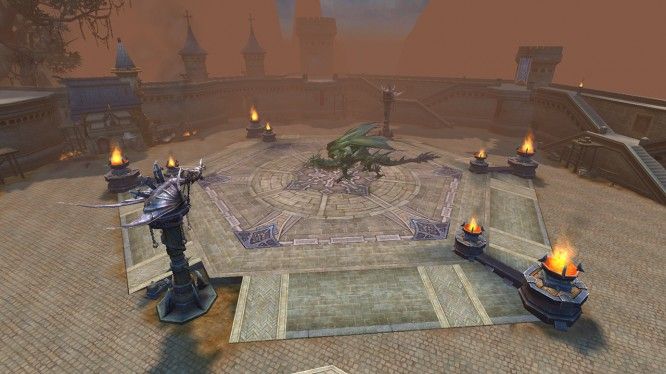 It was reported a couple of weeks ago that, according to an anonymous Cryptic employee, around 18 people were laid off by Perfect World Entertainment from Cryptic Studios, half of which came from the Neverwinter staff. According to the source of the second wave, at least two fairly new community managers and one product manager have been let go. One of the community managers seemed to be part of the Forsaken World team. Aside from that, there was no other confirmation on which of Perfect World's games were affected.
At time of publication, there have been no official statements or any word from Perfect World Entertainment about these recent reports. There are, however, some job openings posted on the company's LinkedIn site for their Redwood City, California offices which includes a position for Senior Manager for Online Marketing for Gaming, Concept Artists, as well as applications for Runic. And although it wasn't specified, they are accepting applications for their European offices.
Source: Massively OP
Related:
Europe
,
Forsaken World
,
Industry
,
Neverwinter
,
News
,
Perfect World Entertainment