CCP Games, developers and publishers of games set in New Eden, the proprietary universe of DUST 514 and EVE Online, have announced that their official wiki EVElopedia is shutting down. EVElopedia is a storehouse of information about New Eden and the characters, locations, and events of EVE Online, DUST, and CCP's other titles.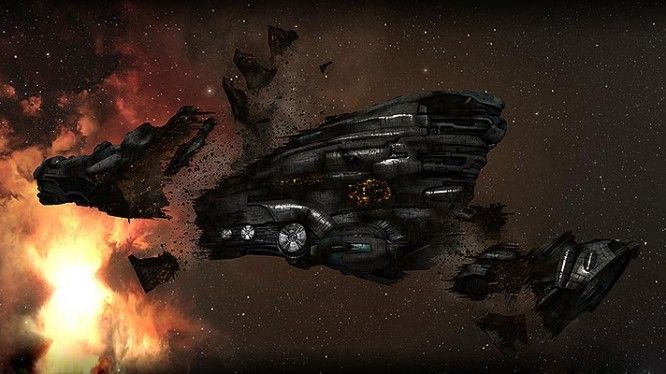 The official announcement stated that EVElopedia would be going offline on February 29, 2016; as of this writing, the EVElopedia site displays a banner indicating that the site is already shut down, which states: "EVElopedia has been discontinued. After careful consideration whilst planning upgrades and changes to Tranquility, we have decided to discontinue the EVElopedia as of Monday February 29th, 2016." CCP Falcon only released the announcement that the site would be going offline on February 28, so the decision was made and executed rather suddenly. The studio said of the reasoning behind the shutdown; "…we feel that the EVElopedia's life cycle has run its course, and it is now time to move on from hosting it." The news comes on the heels of other end of service type announcements from CCP; the announcement that EVE Online will no longer receive Windows XP or Vista support and the decision to shut down their console shooter DUST 514. It is unclear whether the incidents are in any way related.
Our Thoughts:
As a longtime player of, and roleplayer in, EVE Online, this is sad news; the EVElopedia was an amazing storehouse of everything from lore to character bios, and it is sad – and frustrating – to not only see it go, but to see it go so very quickly, with virtually no warning.
Source: Official CCP Games Announcement
Related:
CCP Games
,
Dust 514
,
EVE Gunjack
,
EVE Online
,
EVE Valkyrie
,
News
,
Shut Down