This sort of news is never something that we like to report on or that people like to hear. Sadly it is something that remains semi common in the difficult world of gaming and massively multiplayer games.
In a post by neXeon on the Face of Mankind forums, the staff have announced the closure of Face of Mankind. Servers will go dark on August 31st.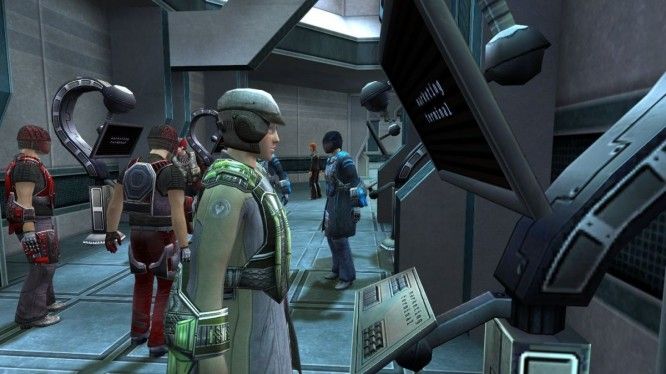 The full post is repeated here and the thread link is below.
Dear community,

We have come to the joint decision with Duplex to shutdown the Face of Mankind servers on August 31, 2015. Although we would personally love to see FoM live forever, every game has a lifetime and we feel that FoM's lifetime has come to an end. The engine behind it is too old to create new, meaningful content, and the visuals aren't on par with newer releases that come out on an almost daily basis.

We would like to thank all of the players (both current and past) and the backers for their continued loyalty and devotion to the game. Face of Mankind was always about the players, and without you all, it wouldn't be here today.

Before we pull the plug, we invite you all to login and have a few final laughs and duels. I'll try to be on myself so that we can chat in global during the game's final moments.

Although we strongly considered community development, that option did not seem feasible in the end and likely wouldn't have affected the game's growth and population.

Please feel free to contact us with any ideas or inquiries related to the title.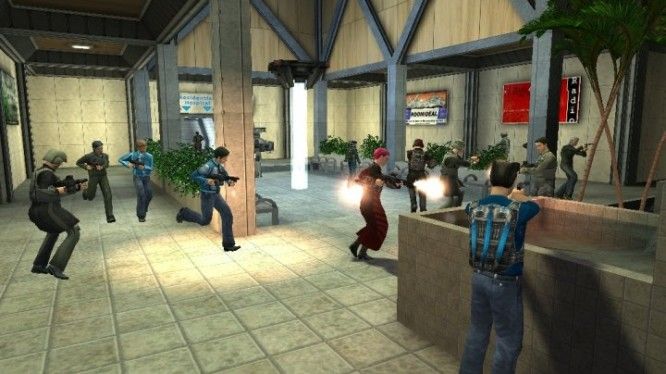 It is sad to see games go but if there was one take home from this, I would point to the idea that neXeon considered the idea of community development. Maybe we will one day get to the place where online games never truly die, but go on to live quietly with their fans when their days are done. We can only hope.
Source: Official Forum Post
Related:
Closure
,
Face of Mankind
,
News