Fallen Earth is a free to play post-apocalyptic action MMORPG set in an American wasteland somewhere near the Grand Canyon. Crafters play a big role in the world, but soon they will have something else to wet their appetites. Later this month the developers will introduce farming to the wasteland, allowing crafters to grow crops and clone livestock on farms.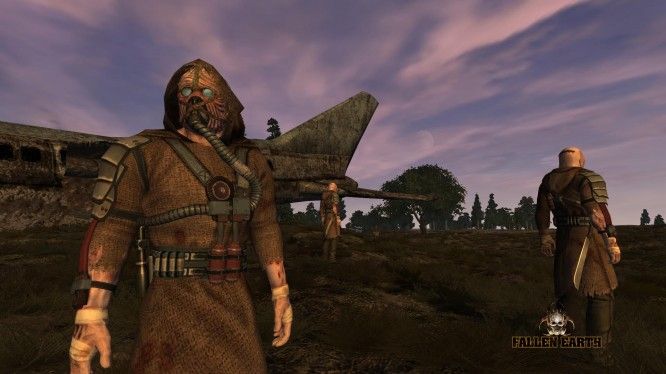 Crafted through construction, farms are placeable objects that come in three levels, 3 plot, 6 plot, and 9 plot. Each plot allows a player to plant a seed to grow crops or place a cloning kit to grow animals. Farms come with their own farmhouse, with higher level farms offering larger farmhouses with access to services such as vaults, mailboxes, and even a couch.
It's easy to say that this is a great addition to Fallen Earth, a much needed addition – however it has one downfall. Farms are only temporary, you place them and they will last a few hours only to disappear. Farming will be reaching the public test server soon, and launching on the live servers later this month. To find out more visit the game page.