A post on Xbox.com has announced that the final 16 teams have been selected for the 2016 Halo World Championship. The teams will compete for their chance at a $2.5 million pool in the largest eSports event in Halo's history
.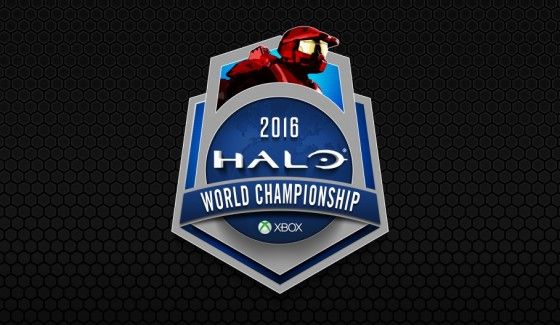 Following the conclusion of the North American Regional tournament, the final 16 teams have been decided who will go on to compete in the main tournament in March. The prize pool has grown from the original $1 million which was announced at Gamescom 2015 to the amount it stands at now thanks to donations and crowd funding thanks to the Halo 5: Guardians REQ System. According to the article, the final 16 teams are:
Team Allegiance (NA), Counter Logic Gaming (NA), Evil Geniuses (NA), Team Liquid (NA), Noble eSports (NA), Renegades (NA), Triggers Pound (NA), Denial eSports (NA), Epsilon eSports (EMEA), FabE (EMEA), exceL (EMEA), Team Infused (EMEA), Team Immunity (AU), Team Exile5 (AU), Skyfire (Asia) and Chosen Squad (LATAM).
Players who wish to know more are encouraged to read the full article.
Our Thoughts:
eSports are gaining a lot of momentum and interest, and with every event like this, the popularity and publicity grows. The more publicity and popularity eSports generates, the more development it will attract, which in turn will help fuel further publicity and interest. This looks like it should be an amazing tournament!
Source: Xbox.com News Article
Related:
eSports
,
Event (Real Life)
,
Halo 5: Guardians
,
News
,
Xbox One