Funcom is best known for one thing above and beyond its titles and that is the rough launches of those titles. Now the developer behind Anarchy Online, Age of Conan, The Secret World and LEGO Minifigures Online appears to be in hot water financially speaking. More so than the previous reports here and here would imply.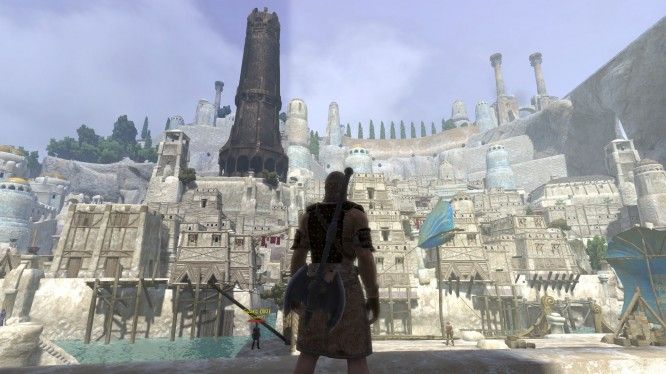 A new post on the Funcom Investor Relations board reads as follows:
Following the completion and launch of the LEGO Minifigures Online game, and based on the situation described in the stock notice from Funcom issued on 23 July this year, Funcom N.V. (hereafter the "Company") has retained ABG Sundal Collier to undertake a broad review of the strategic options available to the Company. The Company is actively seeking interested parties for discussions surrounding a possible investment, acquisition, merger, or any other available options.

Funcom will update the market about the outcome of the review and potential other developments in due course.

Any enquiries may be addressed to investor@funcom.com

Badhoevedorp, The Netherlands, 7 August 2015
Funcom N.V.

This information is subject of the disclosure requirements acc. to §5-12 of vphl (Norwegian Securities Trading Act).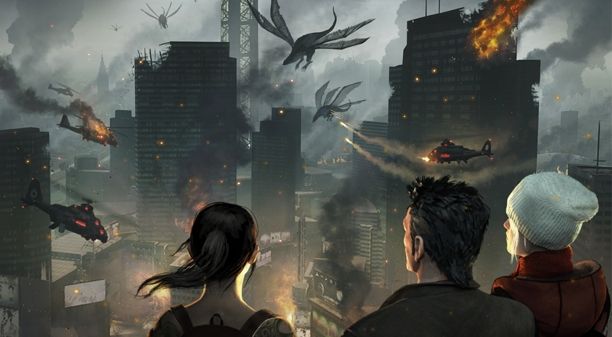 ABG Sundal Collier, as mentioned above, is a Nordic investment bank and provides distribution of Nordic securities to local and international investors. What this means for the games involved, the staff and the ultimate fate of Funcom is anyones guess. Maybe they'll pull off what Sony Online Entertainment did and find an investor or this may well be the end of worlds for some players.
Source: Funcom Investor Relations
Related:
Age of Conan
,
Funcom
,
Industry
,
LEGO Minifigures Online
,
The Secret World