One of the more hotly discussed topics in World of Warcraft is the Reputation grind, and a recent forum post has provided a few new details about Legion Reputation adjustments that will arrive with Update 7.1.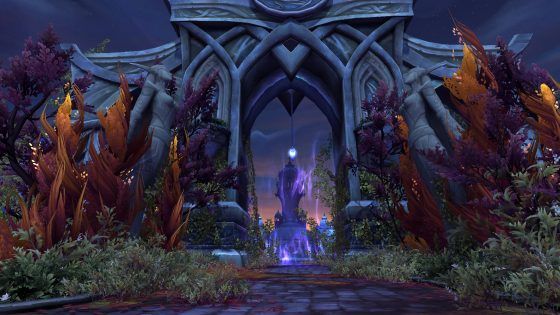 The post in question responds to a discussion about account-wide Reputation gains, stating outright that the suggestion would not be completely used. Instead, some account-wide achievements will allow for some slight easing in to reputation grinds.
The Court of Stars and The Arcway dungeons will unlock account-wide once each dungeon has been completed, while World Quests will no longer require a "Friendly" unlock requirement for alts. Alts that hit level 110 will immediately be sent to Khadgar to receive their Flight Master's Whistle as long as World Quests have been unlocked on a main character.
Update 7.1 is currently in the game's PTR, with no release date yet announced.
Our Thoughts
While these adjustments are not exactly sweeping, they should help alts at least get their Reputation grinds started just a little bit sooner than normal. There are still lots of grinds that Legion players have to contend with, so every little bit certainly helps!
Your Thoughts
What do you think of the state of Rep grinds in Legion? Do you think the account-wide unlocks are a good start, or do they not go far enough? Give us your take in our comments.
Source: official forum
Articles Related to World of Warcraft
Legion Zone Review: Azsuna
Blizzard Denies Allegations Concerning Legion Subscriber Numbers
Legion Zone Review: Stormheim
Related:
Legion
,
News
,
Update
,
World of Warcraft