Life is Feudal is quite the ambitious project. Fortunately, things are chugging along over at Bitbox Ltd. The developers have just released their 2015 roadmap for Life is Feudal: Your Own. Bitbox promises a lot of big things for the new year including a full release that is currently scheduled for September 2015. Each of the categories in the roadmap include a description and a bar that outlines the progress for each bullet point.
Bitbox plans to take the next nine months to finish the games feature set as well as polish the title for full release. Keep in mind, this is not the MMORPG version of Life is Fuedal. This release focuses on smaller player run servers and will serve as the backbone for the full MMORPG release later on.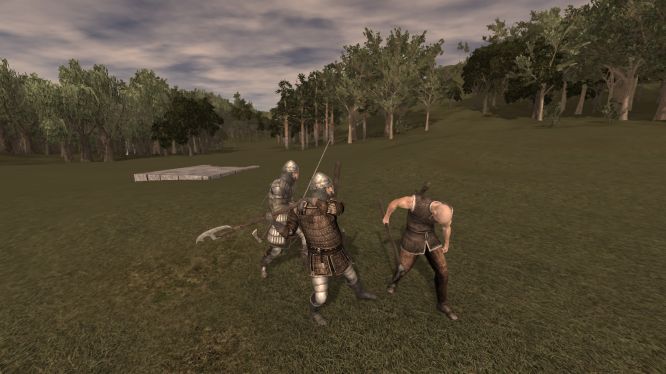 Some of the items covered in the roadmap are listed below. For more information please visit the official website.
Dug pits decay system (trenches)
Guilds and guild claims
Objects and building decay
Equipable torches
Judgement hour- Free for all no consequence PvP
Throwing weaponry
World loading optimizations
Siege weapons and damage
Wine, beer and unarmed combat
Tunnel decay and supporting objects
Basic and advanced horse mechanics
Ranged weaponry and special powers (magic)
Polish for release
Related:
Life is Feudal
,
MMORPG
,
News
,
Sandbox
,
Update