Standing Stone Games has shared the patch notes for its public test realm, and those notes include some Lord of the Rings Online housing adjustments, offering players new customization options for their personal space in online Middle-earth.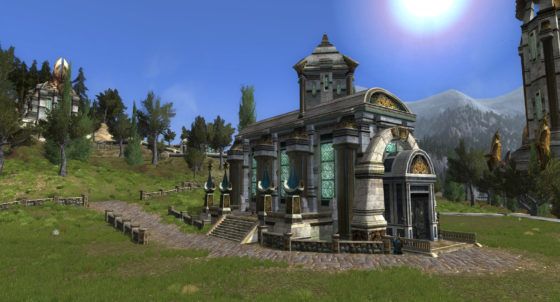 The interior of player houses will now be a little more customizable, with a system of hooks that lets players move furnishings in to position. The new decoration UI now includes options to move items up and down and along the four cardinal directions in addition to rotation. Hooks for decorations are also color-coded to make it easier to know what pieces can be placed where.
The update also brings some chat channel changes, the ability to purchase Premium Houses with Premium Housing Writs, and a variety of bug fixes. The full patch notes can be seen here.
Our Thoughts
The housing system in Lord of the Rings Online doesn't sound too far off from how housing works in Star Wars: The Old Republic. It's not an elegant solution, but anything that gives players some more freedom to decorate and adjust their personal space is always going to be a welcome addition.
Your Thoughts
Are you pleased by this change to Lord of the Rings housing, or do you think the entire system is poorly designed? Give us your thoughts in the comments section below.
Source: official forums
Articles Related to Lord of the Rings Online
Standing Stone Games Absorbs LotRO and DDO Teams
Games Like: Lord of the Rings Online
LotRO's Future Discussed in Producer's Letter
Related:
Lord of The Rings Online
,
LOTRO
,
MMORPG
,
News
,
Player Housing
,
PTR