Lord of the Rings Online is a free to play fantasy MMORPG based on the popular series by J.R.R. Tolkien. With a thriving community years after release, a group of players have banded together to hold their very own player-hosted, 4 day event; Winterstock 2014.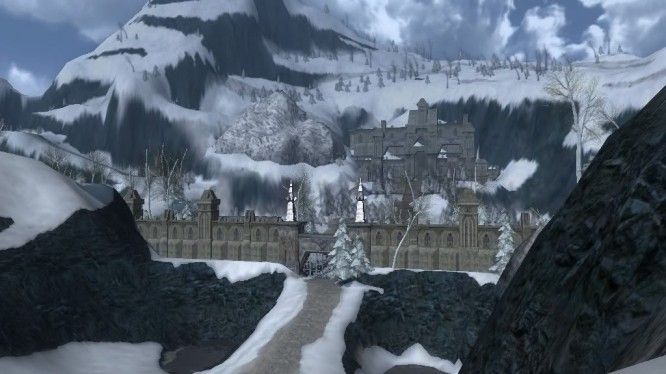 Winterstock 2014 is being organized by The Lonely Mountain Band, who have gathered a full list of players who have formed in-game bands to put on performances throughout the event. With 20 bands in total who will utilize the in-game instrument system to play music, will each have an hour each to entertain attendees to Winterstock.
The event will start on Friday, January 17th and run through to Monday at Thorin's Gate which requires a level 6 or 7 character and can be accessed quickly via the stables at Bree, Celondim, or Michel Delving. To find out more about the event, the bands playing, and how to attend – read the official announcement by The Lonely Mountain Band.
To find out more about LotRO, visit the game page.