What do you get when you cross 10,000 people with an affinity for cubes and London?
Thankfully not an art movement. So if you are a fan of Minecraft or know one who is looking for a summer holiday, Mojang will be hosting MINECON 2015 in London this year on July 4th and 5th.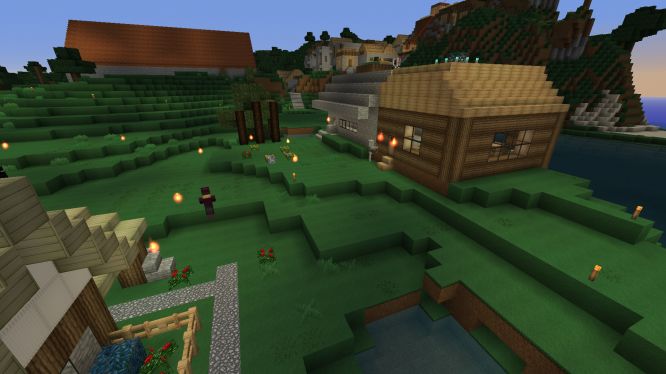 MINECON will be based in the ExCeL London Exhibition and Conference Centre and tickets will be sold in two 5,000 ticket blocks. So if you want to get your hands on those, keep an eye on mojang.com over the next few weeks for those and for the announcement of the panels and of the exhibitors. Panel submissions will be open soon so fans can make their case for their topic.
Other details as laid out in the announcement are:
How do I get tickets?
Ticket sales will happen in February, exact date and time will be announced in the next two weeks. You'll head to minecon.mojang.com to purchase them, but they will go fast! To accommodate different people's schedules, they will be released in two batches on the same day, different times, 5,000 tickets in each batch. When you buy your ticket you'll also get access to our discounted hotel pricing, so don't go booking a hotel room just yet!

How do I become a volunteer (aka MINECON Agent)?
So you want to be a part of the event? We will be taking volunteer submissions next week. You'll fill out an online form and we will get back to you before tickets go on sale. Watch mojang.com for more details.
Related:
Convention
,
Minecraft
,
Mojang