Do you love MMOs? Want to attend exciting press only events and write about them? Even better, get paid to do it! MMOGames is looking to hire two people for this very thing. We will get you into some exciting press only events, press passes to some of the biggest gaming conventions in the world, and more.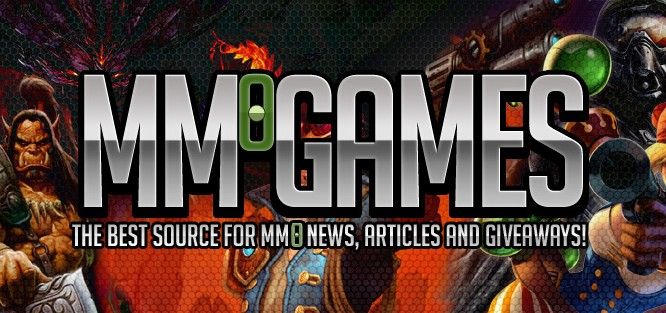 If you're interested in applying for either of these positions please email jobs@mmogames.com with the subject London or San Francisco (Whichever you're applying for) Writer. Please include two samples of your work, with one of them being published online already (Even if it's just a blog). Also please mention what town you live in so we can look at what kind of a commute you'd be looking at.
If you aren't based in London or San Francisco head over to our Careers page to find out about other positions we're currently looking to fill.
Related:
Event (Real Life)
,
Hiring
,
MMOGames