The holidays are officially over and Heroes of the Storm competitions are starting again, with Australia and New Zealand among the first to host a tournament. If you're located in this region, you will be able to prove your worth on January 30-31, so only a couple more weeks to go!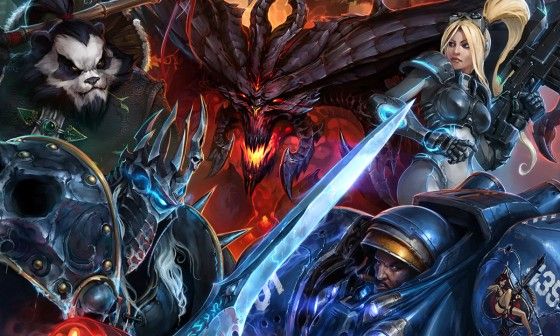 ANZHeroes.com will be hosting the Summer Showdown Series during these two days, and it's an event exclusively for players and teams within Australia and New Zealand. The Heroes of the Storm presence isn't huge within the region, as the playerbase is reasonably limited and there are few competitive opportunities. Hopefully the announcement of this tournament will change that. Though the prize pool isn't big, with only $250 to give out, there's a chance this number will increase as we inch closer to the tournament date.
The plan is to have these tournaments on a monthly basis. Teams won't just be playing for the prize pool either, as they also play for points that will go towards a regional ranking. Hopefully this is the start of a competitive ANZ Heroes of the Storm movement, so that more teams from the region will be able to compete on the international stage in the future. For more information, make sure you head over to the official ANZHeroes website!
Our Thoughts
As we've reported on massive prize pools in the past, this small-scale tournament with only $250 to give out might not seem like much, but it provides the ANZ region with a necessary boost to the competitive Heroes of the Storm scene. If you're going to be participating, do let us know!
Source: Gosugamers
Related:
Australia
,
Blizzard Entertainment
,
eSports
,
Heroes of the Storm
,
MOBA
,
News