Perfect World continues to build excitement around the Season of Dragons with the announcement of the Dragonborn, an all new race coming to Neverwinter on August 14th. The new playable race will be available for purchase as part of the Dragonborn Legend Pack.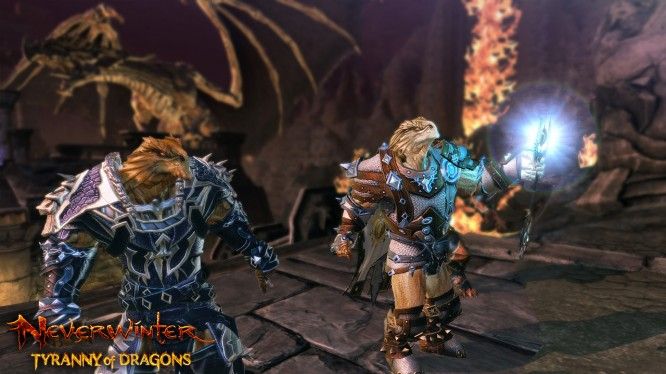 Dragonborn Legend Pack
The Dragonborn Race
Heart of the Red Dragon Artifact
Ring of Dragon Slaying
Gemfinger Enchantment
Dragon Glyphs
Dragonborn Ceremonial Fashion
Dragonborn Warrior Fashion
Draconic Enchantment
Race Change Token
Extra Character Slot
30 Slot Bag
Bahamut Regalia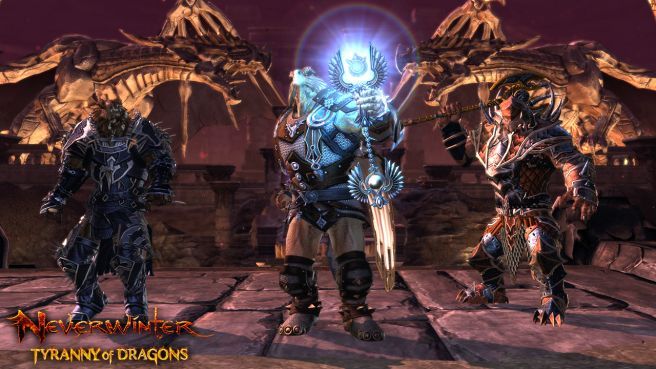 The pack is available now for the introductory, pre-order price of $74.99 but this will only last until August 14th at 7AM PDT. At that time it will go up to the standard price of $99.99. You can get it now on Arc. Those who take advantage of the sale will get their items when Module 4: Tyranny of Dragons launches on August 14th. The Season of Dragons will begin officially with the launch of the Tyranny of Dragons and continue for the rest of 2014 with more exciting new features and dragon themes.