Xbox players have been asking, and today Perfect World Entertainment and Cryptic Studios have answered. Neverwinter: Rise of Tiamat is coming to Xbox One this month!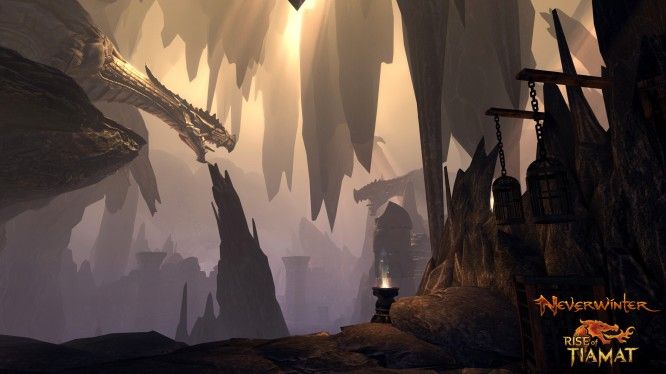 The expansion follows the events of the currently available Tyranny of Dragons campaign and the upcoming Siege of Neverwinter which comes to Xbox One June 4th. The Cult of the Dragon seek to resurrect Tiamat, the five-headed draconic goddess, from the Nine Hells which could well cause the catastrophic takeover of Neverwinter itself. Players must band together to battle against Tiamat herself, the iconic Dragon Queen from the Dungeons & Dragons franchise, in a huge new 25-man epic raid battle.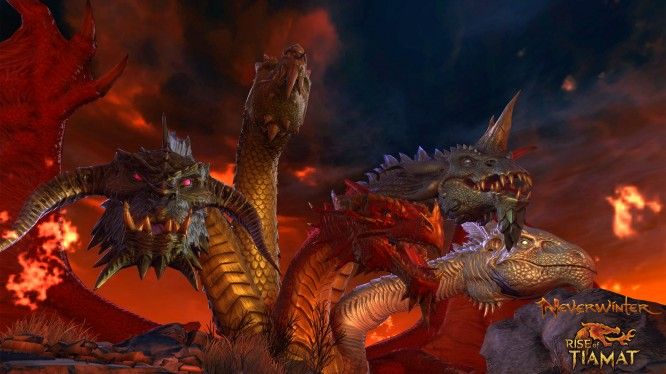 In addition, Rise of Tiamat adds a new adventure zone to the game for players who have hit the level 60 cap in Neverwinter. The Well of Dragons – the legendary dragon graveyard – has a bunch of heroic encounters for players to work through in the final chapters of the Tyranny of Dragons campaign.
The best part? This expansion will have no upfront costs. Just patch up and play! Previously available for PC players, Neverwinter: Rise of Tiamat is the first of five expansions coming to the Xbox One version of the MMORPG in 2015.
To play Neverwinter for PC and Xbox One for free today head over to their website.
Source: Press release
Related:
Console
,
Expansion
,
F2P
,
MMORPG
,
Neverwinter
,
News
,
Xbox One