The Pokemon Nintendo Direct has wrapped up and it has offered some big surprises for fans of the franchise. As many expected, a new Pokemon game is arriving to the Nintendo Switch console, but perhaps unexpectedly it will not be Sun and Moon but Pokken Tournament DX. New versions of the recently-released Sun and Moon games are also due out, as well as classic editions of the beloved series.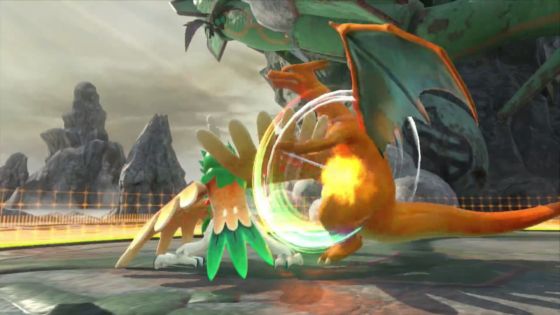 Pokken Tournament DX will bring the Wii U version's 16 original characters, along with five new arrivals: Decidueye, Darkrai, Scizor, Croagunk, and Empoleon. Players can experience the game in the expected TV mode and Tabletop mode using the system's Joy-Cons, and can battle online in one-on-one and three-on-three team battles. Online gameplay will also offer up Ranked Match, Casual Match, and friend-only Group Match options.
As for the 3DS, players can expect updated versions of Sun and Moon. Ultra Sun and Ultra Moon will offer up a new storyline and a host of brand-new Pokemon that weren't included in the original versions. The reveal made mention of "new features" that will "allow you to enjoy this adventure even more", though specifics on what that precisely means were not offered.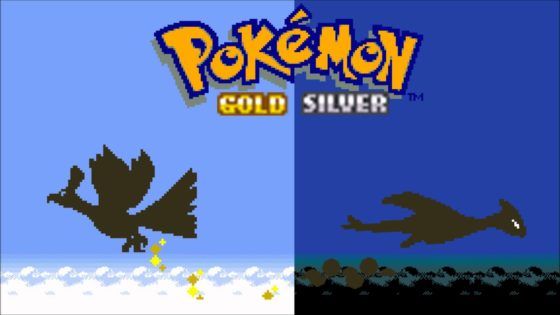 If you're feeling more nostalgic, Nintendo has that covered as well, as Pokemon Gold and Pokemon Silver will also be released for the Virtual Console service on 3DS. Originally released in 1999, the complete titles will be available for fans once more and will take advantage of the Pokemon Bank's features.
Pokken Tournament DX and Pokemon Gold/Silver will release simultaneously on Friday, September 22nd, while Ultra Sun and Ultra Moon are due to launch on Friday, November 17th. You can check out the full Nintendo Direct on Nintendo's Twitch channel.
Our Thoughts
While these developments might not be the ones Pokemon fans were expecting, we're definitely happy to see Pokken Tournament arrive to the Switch. An online fighting game with more Pokemon is definitely a worthy edition, and we're sure long-time Pokemon lovers will get a lot of enjoyment from the return of Gold and Silver. What did you think of the new reveals?
Source: Twitch
Articles Related to Pokemon
Pokemon GO Legendaries and Multiplayer Updates Due This Year
Pokemon Sun and Moon Review
11 Tips for Pokken Tournament Players
Related:
News
,
Nintendo 3DS
,
Nintendo Direct
,
Nintendo Switch
,
Pokemon Ultra Moon
,
Pokemon Ultra Sun
,
Pokken Tournament DX