Obsidian Enterintainment and My.com, the subsidiary of Mail.Ru, the largest Internet company in Russian-speaking countries, revealed Armored Warfare today. Armored Warfare is an MMO tactical action military video game. Next-gen visuals, dynamic destructible environments, shiny new engine, awesome armored tanks, customizable vehicles and intense team-based gameplay where players work to defeat their opponents with their own powerful armored vehicle. Oh and did I mention the game is going to be completely free-to-play?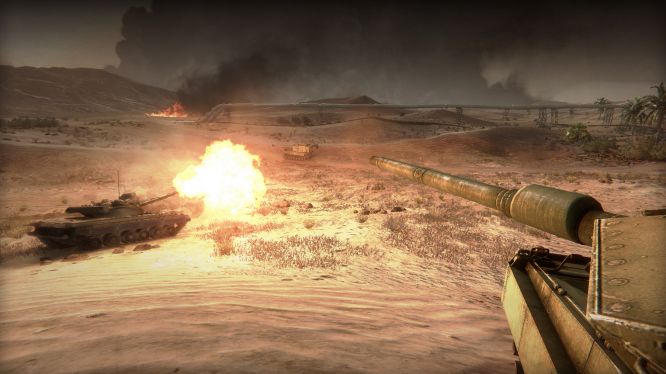 "Armored Warfare gives players two deep levels of upgrading and progression through a huge array of both military vehicles and their own personal military base. Each giving players a diverse and wide-ranging path of strategies," said Richard Taylor, Project Director of Obsidian Entertainment. "We are incredibly excited to bring Armored Warfare to players around the world, so they can enjoy the strategic and destructive potential of modern fighting vehicles."
Armored Warfare will feature team-based tactical and competitive gameplay modes. You can test your mettle when it comes to PvP, as you will be pulling together group strategies in order to overcome your obstacles. You will also be able to join Clans and participate in grand scale Territory Wars, where players strive for total world domination.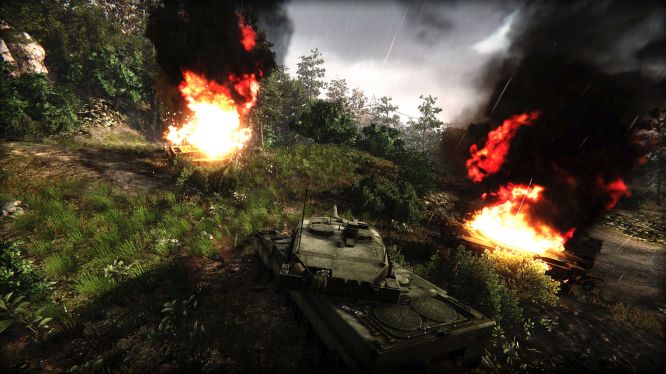 Armored Warfare will launch its closed beta in 2014 for PC. If you want to sign up for it, head on over to their official website, and who knows maybe we will see you on the battlefield! Oh, and check out their cool looking trailer down here: