DRAGO Entertainment releases a major update for their action-MMORPG Otherland today, and it adds an entirely new region a total of 70 quests to go accompanied with it! Are you ready to venture into the Wood Isle?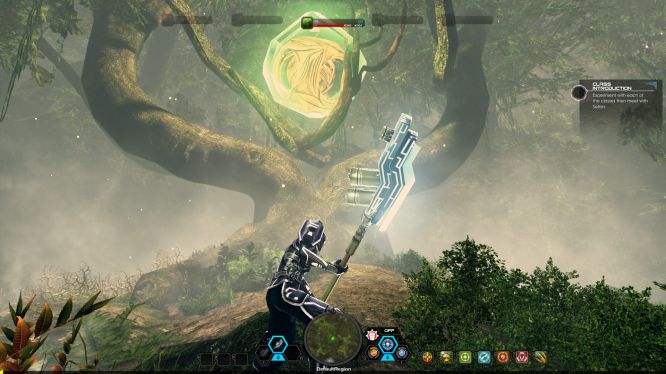 Broken away from all the other islands, Wood Isle features a vast forest filled with powerful allies, but also powerful enemies. This new region has the most dangerous creatures yet, and they hide in the darkness of the forest, so you might not always see them coming. But these creatures aren't the most dangerous things in the Wood Isle. Players will also be confronted by an unholy force: Demons!
This update focuses on bringing new content, as well as improving the combat by rebalancing the damage and healing system. Combat has gotten much more challenging, strategical and enjoyable for all players. With 70 brand new quests, Wood Isle offers a ton of new content to explore. The update also raises the level cap to 55, so even if you were previously at max level, you now a new goal to strive for. If you don't have Otherland yet, now's the time to purchase it as it's 50% off!
Our Thoughts
What better way to get into Otherland with brand new content to enjoy and a 50% sale? I'd say pick it up now, or you might just regret it!
Source: Press Release
Related:
DRAGO Entertainment
,
MMORPG
,
News
,
Otherland
,
Sale
,
Update