In what's likely going to be a significant step forward for esports legitimacy, the Overwatch League inaugural playoffs are going to arrive to mainstream television as part of a multi-year deal signed by Blizzard Entertainment and the two networks.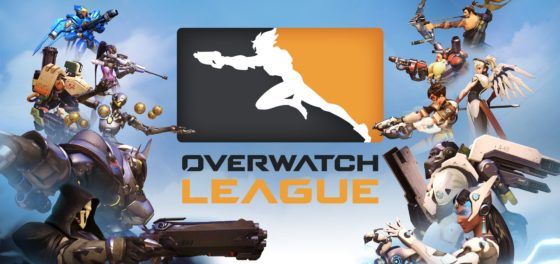 The agreement will see the Overwatch League's first playoff seasons broadcast starting today, July 11th on ESPN's family of networks, Disney XD, and the ESPN and DisneyNOW streaming apps. Coverage will run all the way through to the Grand Finals of the event, which are scheduled for July 27th at 7pm EDT.
A re-air of the Grand Finals is also scheduled to run on ESPN2 at 9pm EDT that same day, with a recap show highlighting some of the biggest plays from the Grand Finals is set to air on July 29th at 3pm EDT on ABC.
"The Overwatch League Grand Finals is by far our most comprehensive television distribution for an e-sports event over a single weekend," said Disney and ESPN Media executive VP Justin Connolly in a statement. "This overall collaboration with Disney/ABC, ESPN and Blizzard represents our continued commitment to esports, and we look forward to providing marquee Overwatch League coverage across our television platforms for fans."
The very first match of the Overwatch League playoffs will kick off at 8pm EDT with the Boston Uprising taking on Philadelphia Fusion in a best of five series.
Our Thoughts
Well of course one of the most popular shooters and its related esports event is growing further. We can't say we're super surprised, but we will say that we're excited to see the Overwatch League expanding in such a way in its very first year.
Source: The Hollywood Reporter
Related:
eSports
,
FPS
,
News
,
Overwatch
,
Overwatch League